South Texas districts open cybersecurity careers program
A new state-funded program seeks to shrink the gap in the IT security workforce by offering digital forensics and cybersecurity training.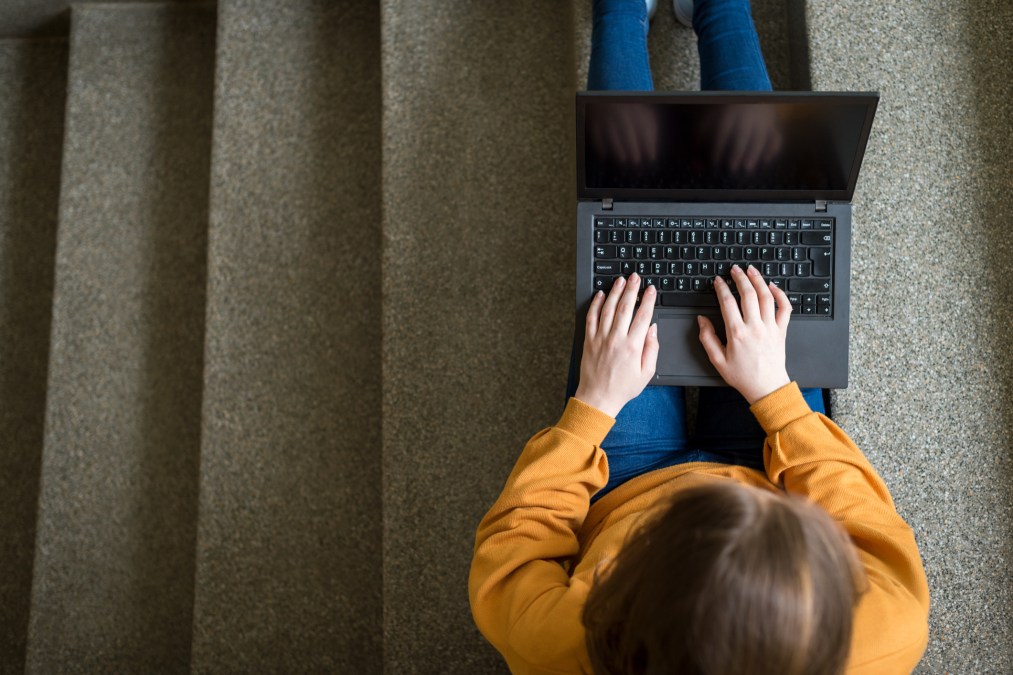 School districts and businesses in Texas' lower Rio Grande Valley have partnered up to create a new pathway for their high-school students to enter the cybersecurity workforce.
Funded by a $700,000 grant from the Texas Education Agency, the college and career regional cybersecurity cybersecurity pathway, or CCRCP, will combine the resources of South Texas College and three school districts — Pharr-San Juan-Alamo Independent School District, Hidalgo ISD and Valey View ISD — together with private businesses, to give students opportunities to pursue careers in cybersecurity.
"Today, employers across Texas and the United States are seeking thousands of core technology workers in cybersecurity to fill current and future staffing needs," James Curts, director of grants at PSJA ISD, said in the grant proposal.
The United States has a shortage of 300,000 cybersecurity professionals, according to the Department of Homeland Security. But in the lower Rio Grande Valley, systems analysts, programmers and network and system administrators are some of the region's fastest growing occupations, according to data from the Texas Workforce Commission.
The CCRCP project aims to open up more opportunities for high school students, especially those deemed at-risk, to gain skills in Texas' emerging cybersecurity field.
"This hands-on program offers practical experience in a wide array of information cybersecurity and digital forensics situations that are applicable to the real world," Curts said.
Students who participate in the program will be exposed to work-based learning experiences — such as job shadowing and internships — career and technical student organizations, as well have to ability to earn college credit and industry certifications while in high school, preparing them for entry-level cybersecurity jobs and beyond.
"Courses will include network security, cybersecurity cyber law, crime and more," Curts said.
The instructional space for the CCRCP program will include a computer lab and several forensic recovery of evidence devices, or FREDs. The space will be housed at South Texas University's Regional Center for Public Safety Excellence, which provides training for local, state and federal professionals in law enforcement, public safety, fire science and homeland security.
All Texas independent school districts will have free access to the facility.