Florida selects data vendor for workforce education push
The software company Pairin is developing software that its CEO said could "change everything" about how funds are directed to various educational and training institutions in Florida.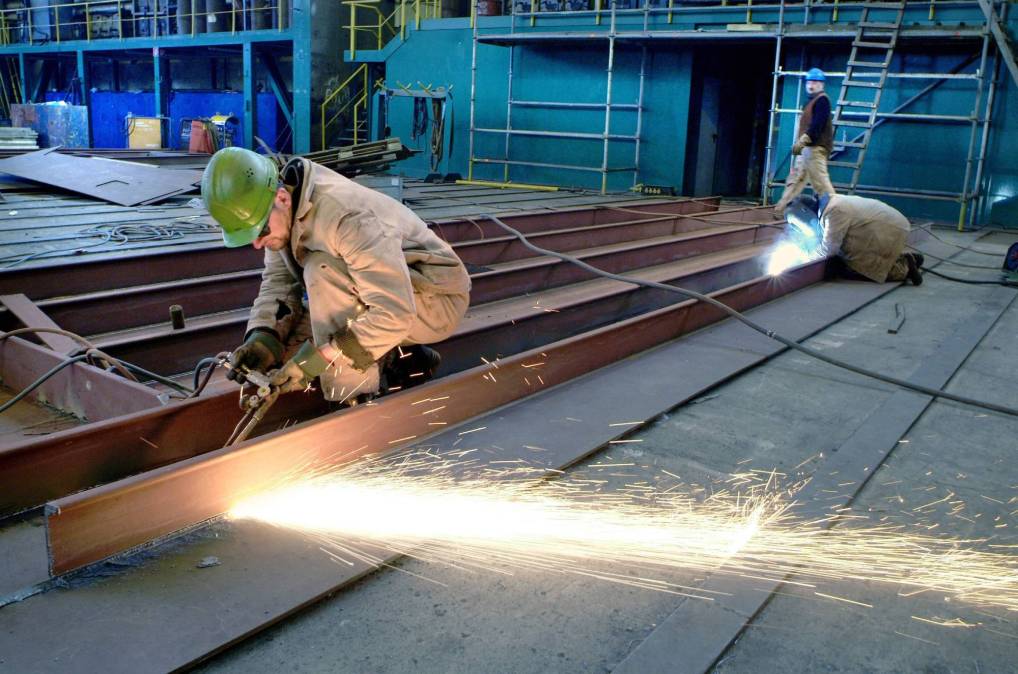 The Florida Department of Education selected the Denver software company Pairin to develop technology that shows how well the professional credentials earned by Floridians are aligning with the demands of employers, the company announced Thursday.
Designed to guide both policymakers and members of the public as they plan their educations and careers, the company's My Journey platform draws data from a wide range of sources to offer a more precise accounting of workforce trends, said Michael Simpson, Pairin's chief executive.
"You should be able to make decisions about what you do with resource allocation based on what makes sense to your talent pipeline," Simpson told EdScoop. "Our education system should be preparing our future workforce, not in theory, but as a straight line from 'I learned this, I get this opportunity.'"
In Florida, Simpson said the software will include a heat map that shows where particular jobs, industries and market trends are happening, including where people are earning credentials and where jobs of a particular type are sitting unfilled. Officials may be able to see, for example, that the state has tens of thousands of cybersecurity positions that have sat unfilled for more than 90 days, but the state is only training a couple thousand people in that discipline each year, he said.
"If every one of our courses in the entire state was completely full and everybody graduated with honors, we would never meet the labor market need. That kind of information is critical to where you put your funds," Simpson said. "This could define which programs continually get funded, which programs get added, which programs get defunded. It could change everything."
Simpson said his platform draws data from numerous sources, such as anonymized wage and tax data to determine how much particular credentials are worth to their holders, while the state's education and higher education departments provide data on what kinds of certifications are being offered. There are more than one million credentials available in the U.S. today, according to Credential Engine, one of Pairin's subcontractors.
Pairin said the state modified its procurement rules to allow Pairin to manage a greater amount of work conducted by its subcontractors, which include Credential Engine, Qlarion, Research Improving People's Lives and SkillsEngine. The expertise required to produce a high-quality data-analytics platform like My Journey, Simpson said, requires participation from more than one or two companies. (Virginia and Colorado, which have also contracted Pairin, but to develop informational websites, also tweaked their procurement rules to accommodate the company's business model, he said.)
The data-fueled project is led by the Florida Department of Education, and also includes Gov. Ron DeSantis' office, the state's economic opportunity and family services departments and the state workforce board. DeSantis on Thursday signed three bills designed to boost the state's workforce education offerings. The largest of the three bills, HB 1507, would "rework our entire workforce system," said Florida state Rep. Chris Sprowls, a Republican. In March, the governor asked lawmakers to approve $75 million in federal pandemic relief funding to support his "Get There Faster Initiatives," a push to increase non-four-year-university pathways to the workforce.