IBM names recipients of K-12 cybersecurity grants
Six school districts around the country will receive $500,000 in services from the computing giant to help defend themselves against threats like ransomware.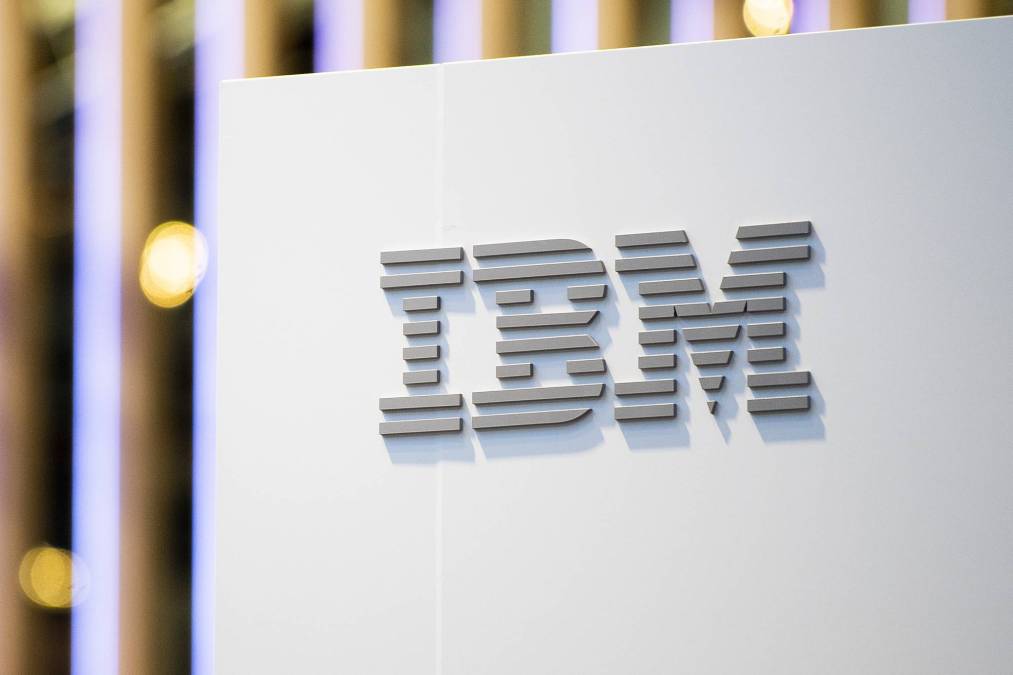 Amid an onslaught of cyberattacks against the education sector, IBM on Wednesday announced six school systems that'll receive a total of $3 million of the computing giant's cybersecurity services.
The six K-12 districts, which span from New York to California, were selected from a pool of more than 250 that applied to receive up to $500,000 worth of consultations from the company's cybersecurity division.
IBM announced the grant program in early February, following a year when cyberattacks against schools surged 18%, including dozens of ransomware incidents that crippled districts trying to adapt to the difficulties of online instruction during the COVID-19 pandemic.
"Schools have to rethink cybersecurity the way they've rethought physical security," Herb Stapleton, a deputy assistant director of the FBI's cyber division, said at the time.
The IBM grants were awarded to the public school system of Brevard County, Florida; the Poughkeepsie, New York, City School District; the Sheldon Independent School District in Harris County, Texas; Newhall School District in Valencia, California; Denver Public Schools; and KIPP Metro Atlanta Schools, a charter-school network in Georgia.
Several of the recipients have been the victims of ransomware, data breaches and other cybersecurity incidents. Newhall reported a ransomware attack last September, and the Brevard County school board last month acknowledged a data exposure that resulted in warnings being sent to about 10,000 people after 12 employee email accounts were accessed improperly.
More than 40% of applicants to the IBM program reported that they had been the victims of ransomware in the past, the company said, while 55% said they were operating without any cybersecurity training for employees or students. And while the biggest school districts can spend millions on cybersecurity, more than half of the districts that applied for the in-kind grants reported having less than $100,000 to spend on protecting their networks.
Over the course of the summer, teams from IBM Security will visit with the winning school districts to help them develop incident response plans, provide cyber hygiene training and create strategic communications plans to be used in the event of future breaches.