U. West Florida opens cybersecurity training program for veterans
CyberSuccess' first cohort seeks eight veterans who will receive five months of online cybersecurity training and access to the Florida Cyber Range.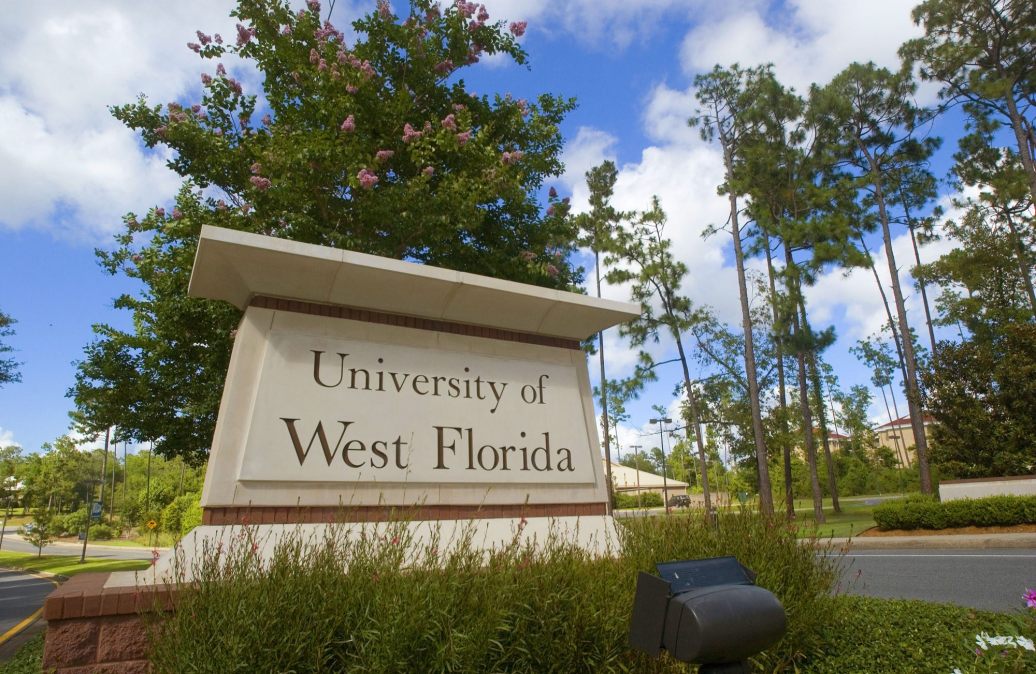 The University of West Florida's cybersecurity center is accepting applications from veterans in the Gulf Coast region interested in training to be a cybersecurity professional, the university announced on Friday.
The workforce development program, called CyberSuccess, will provide five months of free online cybersecurity courses and career development opportunities, including access to potential employers, for veterans that have at least a high school diploma or equivalent and some IT experience. About eight applicants will be selected for the first cohort and begin the program by March 31, according to the university, which also announced a $175,000 sponsorship deal with the nonprofit initiative Regions Bank to fund the program.
"Northwest Florida is ripe with veterans who possess the skill set to thrive in the booming cybersecurity industry. This program will place veterans into cybersecurity roles to enhance workforce and economic development across our region," Eman El-Sheikh, the associate vice president of the UWF Center for Cybersecurity, said in a press release.
The veterans selected will also have access to the Florida Cyber Range, a facility housed at the UWF Center for Cybersecurity that offers hands-on training through simulating cybersecurity incidents that occur in the defense industry, government and the private sector.
In December, the National Security Agency and Department of Homeland Security re-recognized the UWF Center for Cybersecurity as a "Center of Academic Excellence in Cybersecurity" for the Southeastern U.S. after reorganizing the CAE program. The NSA also gave UWF $6 million last October to lead 10 other centers of excellence in establishing a program to address the national shortage of cybersecurity professionals, including the development of a nationally scalable certificate-based cybersecurity workforce program that aligns with the National Initiative for Cybersecurity Education, or NICE, Cybersecurity Workforce Framework.