Demand for cybersecurity training grew during pandemic, says National Cybersecurity Center
The National Cybersecurity Center is training adult learners interested in changing careers and filling a gaping workforce gap.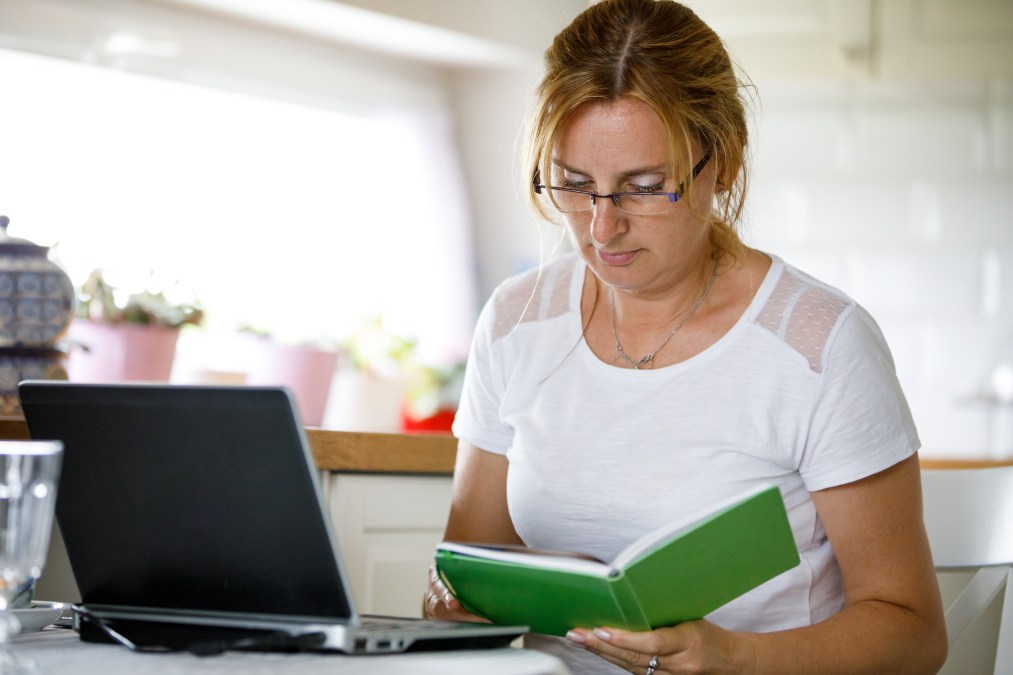 As companies increasingly adopt remote workforce models and implement new technologies as a result of the pandemic, the demand for cybersecurity experts has accelerated, presenting workers a chance to reskill themselves for those jobs, Thomas Russell, cyber education program manager for the National Cybersecurity Center, told EdScoop.
And to address this growing workforce gap, the National Cybersecurity Center is working with adults who are looking for a new career and helping them get the necessary cybersecurity training to go out into the workforce through online classes, Russell said. There will be 3.5 million unfilled cybersecurity jobs globally by 2021, according to predictions by the cybersecurity company Cybersecurity Ventures, which is why cybersecurity education is so important, he said.
"We want to help build the cyber workforce," he said, "and one way would be through adult education."
There are lots of people who could excel in cybersecurity and help fill the growing workforce gap, Russell said, but they have never received the training to do it or don't have the opportunity to get an education in cybersecurity.
"We got some adults that would be great at this but they didn't have the opportunity because some of these schools charge so much money, sometimes it's a matter of time and some people are reluctant when they don't have the background," he said.
But the National Cybersecurity Center's adult learning initiative gives adult learners the opportunity to gain the relevant skills necessary to join the cybersecurity workforce and change their career, he said.
People who enroll in the initiative are first introduced to the very basics of IT to ensure that everyone coming up through the program starts off with the same strong foundation, Russell said. Students begin by learning about computers, networking basics and how operating systems interact before moving to more complex concepts. The initiative also helps students gain certifications like CompTIA's Network+ and Security+ certifications.
The National Cybersecurity Center also works to ensure that cybersecurity education is as accessible as possible to adult learners by offering scholarships, child care and providing students with new computers, Russell said.
There are going to be marks left on society by the pandemic, Russell said, and one big one will be a large number of people who continue to work from home and companies' increased reliance on technology and networks to keep their workforce connected. And as a consequence, the need for cybersecurity experts will only continue to grow, he said.
"You don't have to be a technology company in order to have the need to protect your data," Russell said, "Every industry needs cybersecurity. And we are behind because we haven't been training people, … and that's why we are here."