Texas AI center boosts efficiency, workforce
New AI projects are shaving off hours of work and enticing more people to work for government, said the AI center's director.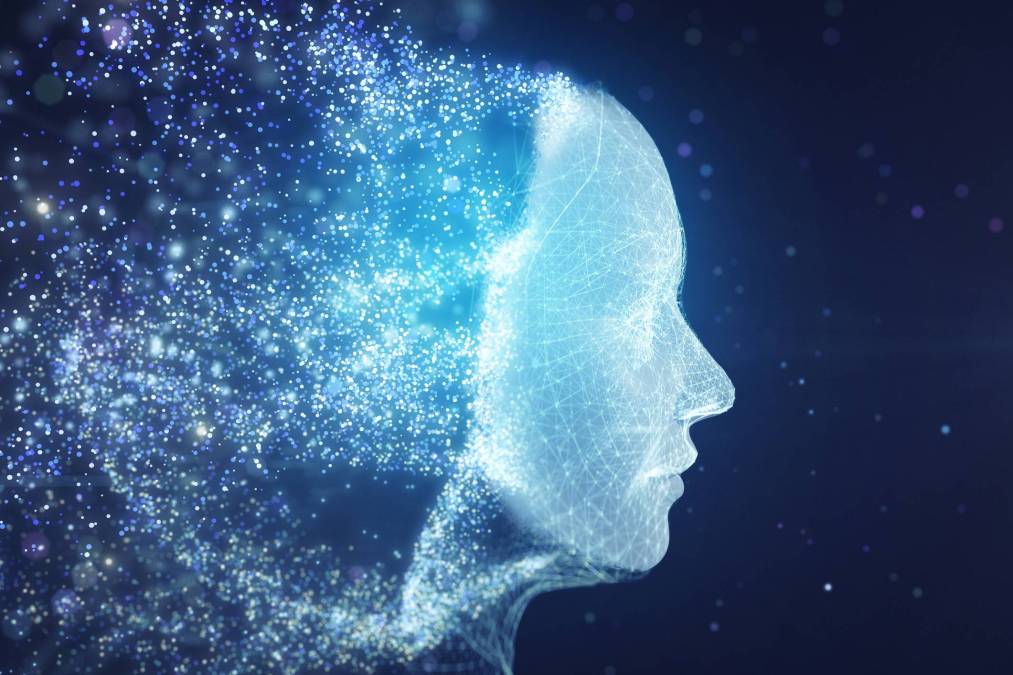 After six months in operation, the Texas Artificial Intelligence Center of Excellence is already shaving hours off some of the state government's most tedious tasks and giving state workers "cool new technologies" to work with, the center's director told StateScoop.
The center, which was designed as an educational office to support state and local agencies interested in AI and other automation technologies, was modeled after a similar operation focused on cloud technologies. The AI center's creation was also motivated by an announcement last summer by Texas Comptroller Glenn Hegar of statewide budget cuts, stirring additional interest in automation among many agencies, said its director, Krishna Edathil.
"That's when we said, OK, we have to look for 'more for less' opportunity, and also how do we increase efficiency?" Edathil said.
So far, more than a dozen state and local agencies have used the center, developing 20 projects. They can get advice from the facility's partners, which include UiPath, Blue Prism, Google, Amazon Web Services, Microsoft and IBM. The companies provide free training and can answer questions quickly, ensuring projects don't stall, Edathil said. Asking a vendor minor questions, like which version of a certain piece of software should be used or whether a particular setting should be switched on, typically took two to three months, but now those questions can be answered within an hour, he said.
The state's operations are also being accelerated with AI projects launched through the center. Robotic process automation replaced a manual process in which staff consolidated the state's many telecom bills into a spreadsheet, distributed them to other agencies and then entered the information again into a Salesforce platform. The job once took nearly 20 hours; a bot rips through it in less than five minutes, Edathil said.
"It greatly improved the employee satisfaction because it reduced that mundane work, spreadsheets, going line by line," he said. "They got some kind of a breather there."
The center also used RPA to clean up its COVID-19 data, Edathil said, discarding redundant reports from doctors, health clinics and website forms, while building a reliable data set. That work, previously done manually, took about 300 hours a week.
"That definitely wasn't there in the pre-pandemic world and we could not have met those without using this technology," he said.
The center used natural language processing to prioritize the most critical help-desk tickets so they wouldn't be lost in the hundreds of password-reset requests that constitute 80% of the state's tickets. Local cities are using the center, too, like Dallas, which developed a COVID-19 chatbot, Edathil said.
But the work has also been a boon for a state workforce that has long struggled to compete with the private sector's higher pay and sleeker image. Edathil said he was recently "flabbergasted" when a well-trained technologist told him that the state's use of AI would make him want to work there. The center is also helping to install a new talent pipeline: Two University of Texas computer science students will intern for the state, but they probably wouldn't have agreed if the work involved spreadsheets, Edathil said.
For the state's existing employees, too, the AI center is providing a new chance for professional development.
"They get paid more, they feel confidence and then we create a lot of new opportunity for people to come in, as well," he said.