Pennsylvania governor spends $9.6 million on computer science training, education
Pennsylvania Gov. Tom Wolf announced on Monday an additional $9.6 million in grants to support education technology in K-12 institutions across the state. The funding follows a similar award of $8.7 million in grants announced last month. The new funding, which falls under the governor's PAsmart initiative, designed to improve STEM education and computer science, will be awarded to 24 educational institutions and community organizations providing science and technology education. The funding is to be used for camps and fellowships in computer science and science, technology, engineering, and mathematics; for teacher training programs in computer science and STEM; and to "support for diversity and inclusion on esports teams in high-need areas," according to a press release from Gov. Wolf's office. "These grants will help our schools and communities to expand STEM and computer science education," Gov. Wolf said in a press statement. "That will strengthen our workforce, so businesses can […]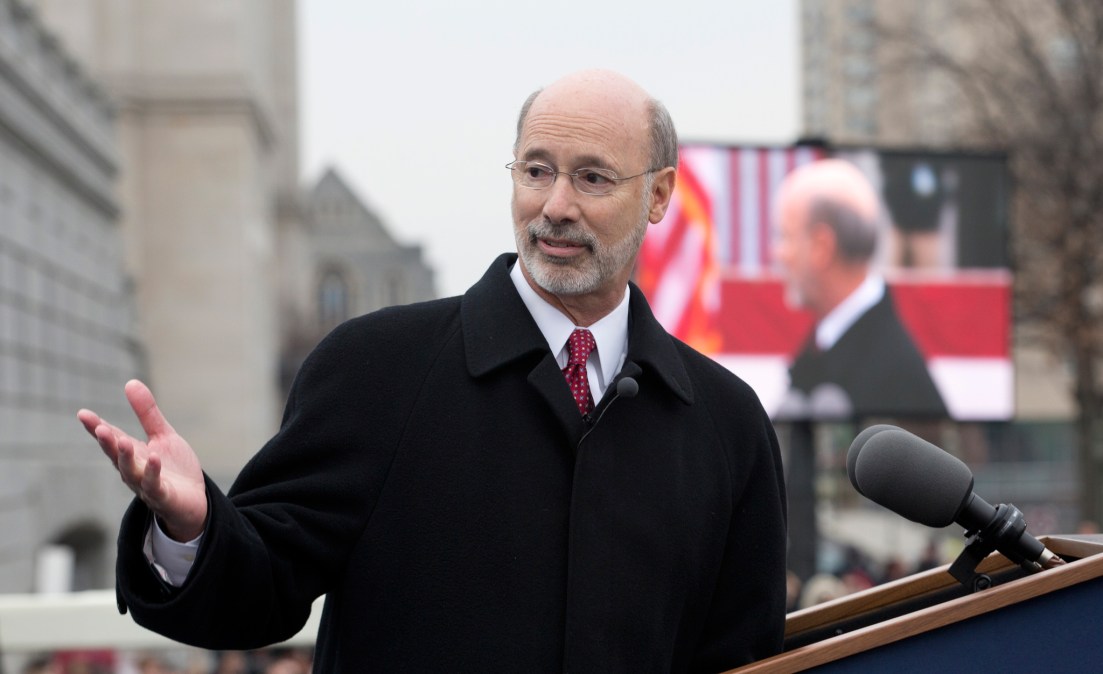 Pennsylvania Gov. Tom Wolf announced on Monday an additional $9.6 million in grants to support education technology in K-12 institutions across the state. The funding follows a similar award of $8.7 million in grants announced last month.
The new funding, which falls under the governor's PAsmart initiative, designed to improve STEM education and computer science, will be awarded to 24 educational institutions and community organizations providing science and technology education.
The funding is to be used for camps and fellowships in computer science and science, technology, engineering, and mathematics; for teacher training programs in computer science and STEM; and to "support for diversity and inclusion on esports teams in high-need areas," according to a press release from Gov. Wolf's office.
"These grants will help our schools and communities to expand STEM and computer science education," Gov. Wolf said in a press statement.
"That will strengthen our workforce, so businesses can grow, and workers have good jobs that can support a family."
Other programs to be funded include internship programs, a "Pathways to College" program serving high school students in the state's rural Northern Tier region, and a mobile fabrication lab teaching coding and robotics.
PAsmart was originally developed as a workforce program, Gov. Wolf said, as "workers in all types of jobs increasingly need to use computers and technology."
The grants follow a growing trend seen across the country wherein governor's offices funnel funds into technology training and education to meet a widening technical workforce gap. There will be 1.4 million computer science-related jobs available by 2020 and just 400,000 computer science graduates to apply to those positions, according to data from the Bureau of Labor Statistics.