Amazon HQ2 deal propels computer science education in Virginia
Responding to growing demand for technical talent in Northern Virginia, Gov. Ralph Northam has announced agreements with 11 universities.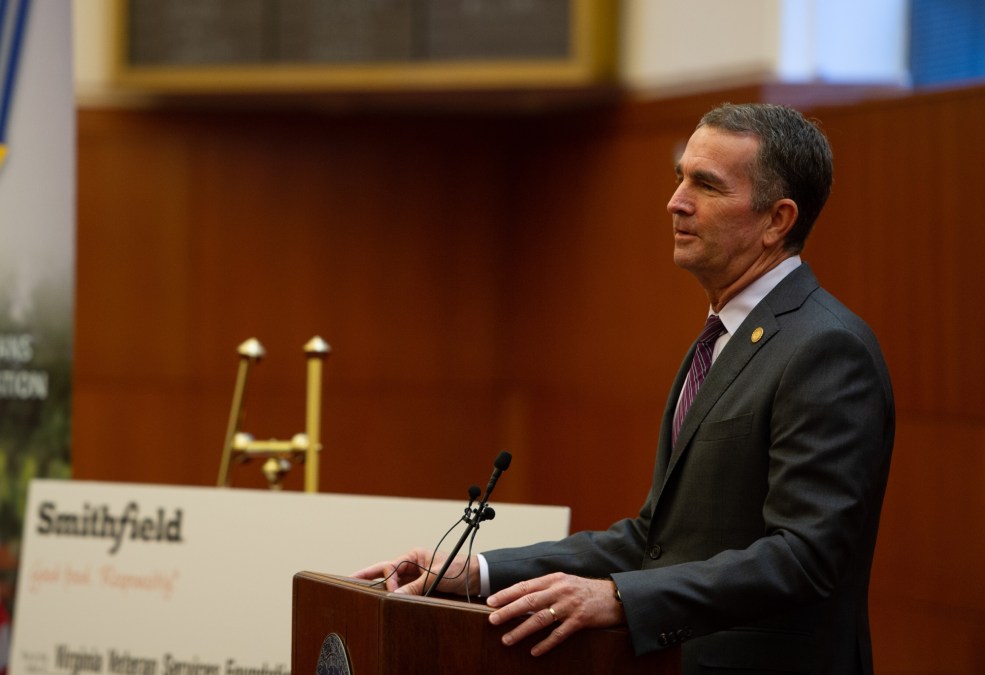 Virginia Gov. Ralph Northam last week announced deals with 11 universities with the goal of graduating 31,000 students studying computer science and related fields over the next 20 years.
Virginia Tech and George Mason University have made the largest commitments of the participating universities, together pledging nearly 24,000 bachelor's and master's degree graduates. In return, the state is providing funding to the institutions so they can expand their computer science programs and meet workforce demand for technically skilled workers.
Virginia's "Tech Talent Investment Program" is a reaction to the rising number of unfilled technical positions within Virginia and in the United States. In 2017, there were more than 500,000 unfilled jobs related to computer science nationally, compared to just 59,000 computer science graduates that year, according to Code.org.
According to a press release from Northam's office, the program is also a direct response to Amazon's planned second headquarters being constructed in Northern Virginia. Amazon announced last November that it would build its new headquarters in National Landing, which includes the Washington suburbs of Crystal City, Pentagon City and Alexandria.
The company reportedly plans to hire 25,000 people for the headquarters over the next 10 to 12 years.
"Virginia's tech sector will continue booming only if we can train the workforce those jobs require," Northam said in a press release announcing the program last Thursday. "With today's announcement, we are educating a workforce that will fill jobs at hundreds of tech companies around the Commonwealth, including at Amazon, helping boost our economy and quality of life in every corner of Virginia."
The New York Times reports, however, that some worry the new development will drive out low-income residents who will be unable to afford the rising cost of living spurred by Amazon's arrival. Real estate values in the region are expected to spike 17.2 percent by the end of 2019, according to a report by the Northern Virginia Association of Realtors and the George Mason University Center for Regional Analysis.
According to Northam's office, additional agreements with universities, including community colleges, will be established to inject more talent into the technical workforce.