Utah Gov. Herbert calls for expanded computer science education fund
The new fund would allow Utah and its industry partners to pool resources for improving computer science education statewide.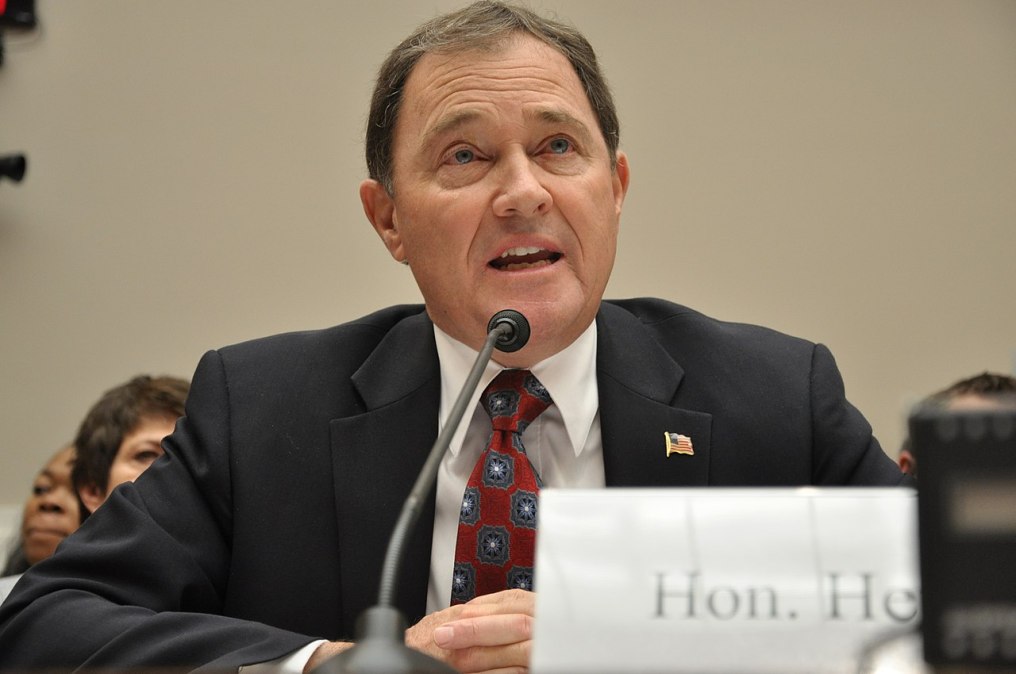 Just over half of Utah's K-12 public schools offer computer science classes, but to make sure that every student across the state has the opportunity to develop a skill set in technology, Gov. Gary Herbert called on legislators Monday to appropriate $10.2 million of the state budget as an investment in computer science education.
The hope is that by 2022, every child in Utah will have access to computer science education, Lt. Gov. Spencer Cox told EdScoop.
"The nature of the economy is changing and computers are playing a larger and larger role every year in virtually every sector of the economy," Cox said. "We want to make sure that our children are prepared for that future."
If approved by the Utah State Legislature, the funding will be added to the Silicon Slopes Computer Science Fund, a "Field of Interest Fund" that allows donors to pool their contributions for a larger, collective impact on a specific issue.
Already, the fund has received $4 million in private donations from local technology business leaders and Cox said he expects the number of contributions from industry partners to grow significantly.
Schools are already able to use these funds for proposed projects that improve computer science and although those proposals will vary from school to school based on their unique needs, a lot of this money will be used to train teachers, Cox said.
Like many states, Utah faces a shortage of computer science educators. And although schools are largely unable to compete with industry for trained computer scientists, retraining current teachers in computer science is an effective way to overcome the current shortage, Cox said.
"I think where this will have a large impact is training individual teachers so they can in turn educate students," he said.
This latest push by Utah to improve computer science offerings is not an isolated initiative. State officials across the country are making huge investments in computer science to meet education and workforce demands, including programs in Arkansas, Georgia and New Jersey.