FBI employee indicted for stealing classified info on FBI cybersecurity work
The documents also revealed information on al Qaeda and counterintelligence work.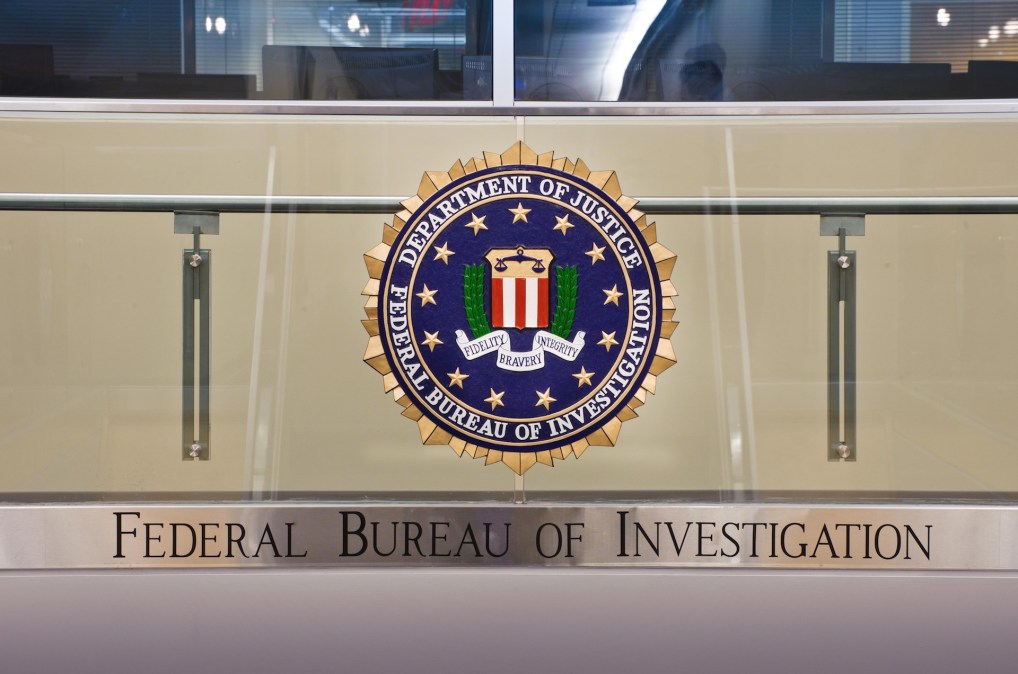 A federal grand jury has charged an FBI employee for stealing classified documents and keeping them in her home between 2004 and 2017, the FBI announced Friday.
The employee, Kendra Kingsley, allegedly took documents that detailed the FBI's sources and methods the FBI uses to counter cyber threats, as well as those it uses in its counterterrorism and counterintelligence work, according to the indictment. Some of the documents detail specifics of investigations in multiple field offices, details on human sources and gaps in intelligence about foreign intelligence services, according to the indictment.
The documents also detail technical capabilities the FBI uses in counterintelligence and counterterrorism work.
In some cases, the documents contained information on al Qaeda members and emerging terrorism threats in Africa, as well as a suspected associate of Osama bin Laden, the FBI said.
Kingsley worked for the FBI's Kansas City division as an intelligence analyst, but was not authorized to remove the documents in question, the FBI said. Kingsley was charged earlier this week and the indictment was unsealed Friday following her arrest and court appearance.
"The breadth and depth of classified national security information retained by the defendant for more than a decade is simply astonishing," Alan Kohler, junior assistant director of the FBI's Counterintelligence Division, said in a statement.
The Department of Justice has pursued other U.S. government employees for unlawfully retaining classified documents that contained information on U.S. national defense issues. Hal Martin, a former National Security Agency contractor, was sentenced to nine years in federal prison in 2019 for stealing 50 terabytes of documents, some of which touched on CIA sources and NSA capabilities. Just last year a former FBI special agent was charged for stealing sensitive government documents and keeping them in his home.
"As an intelligence analyst for the FBI, the defendant was entrusted with access to sensitive government materials," John Demers, assistant attorney general for the Justice Department's National Security Division, said in a statement. "Insider threats are a significant danger to our national security, and we will continue to work relentlessly to identify, pursue and prosecute individuals who pose such a threat."
The FBI has long been concerned about insider threats, and in 2018 worked with the Office of the Director of National Intelligence to establish an updated framework meant to guide the U.S. government's National Insider Threat Task Force (NITTF). Last month the NITTF issued guidance on protecting against insider threats to critical infrastructure entities, including those with work touching on the U.S. electric grid, telecommunications networks, and hospitals.
"Given the resources that foreign adversaries are dedicating to exploit or co-opt insiders within organizations they seek to penetrate, insider threats will be an enduring part of the threat and risk landscape for most critical infrastructure entities for years to come," the guidance notes.