Florida International University launches cybersecurity apprenticeships
The new program will give students on-the-job cybersecurity training and aims to address the cybersecurity workforce shortage.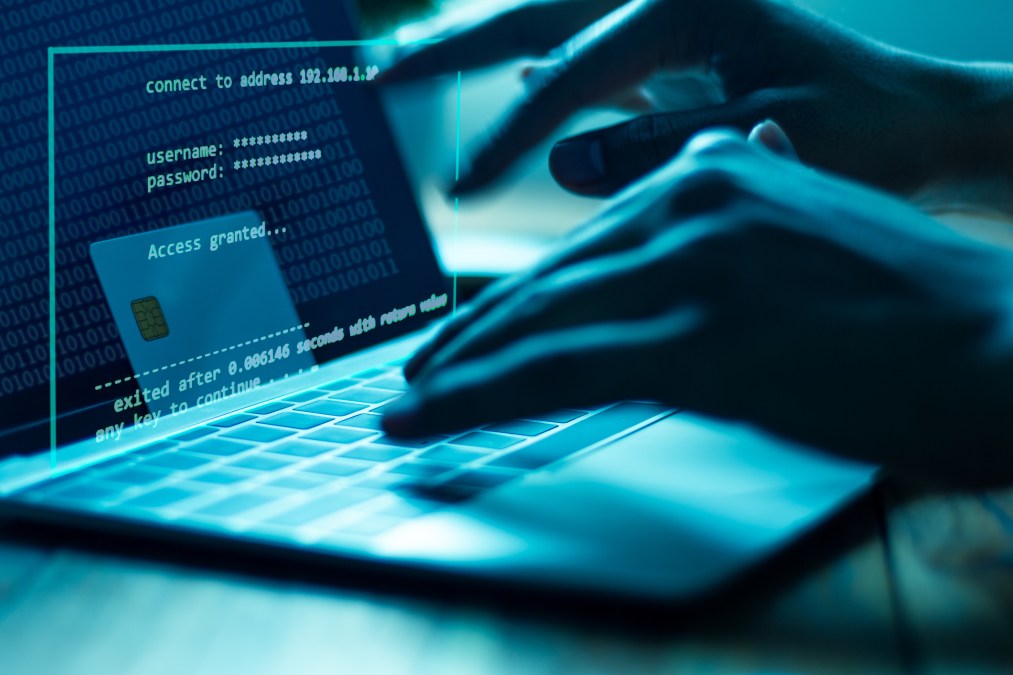 Florida International University launched a new apprenticeship program designed to give students direct experience with cybersecurity work, the university announced this week.
The apprenticeship program, funded by a $2 million grant from the U.S. Department of Labor, aims to address employee shortages in the cybersecurity workforce, and open a new pathway for students to develop they skills they need to hold jobs in the field, according to the university.
According to the Center for Cyber Safety and Education, there could be nearly 2 million unfilled cybersecurity jobs in the United States by 2022.
"FIU is well-positioned to shift the higher education paradigm to meet the needs of the rapidly changing world of work," Elizabeth Bejar, senior vice president for academic and student affairs, said in a press release.
The program will connect students with leading cybersecurity industry firms, including Cylance, ForeScout Technologies and McAfee, as well as groups like the Beacon Council, a Miami-area business association. Students in the program will get on-the-job cybersecurity training with these organizations, according to the university.
FIU will train 800 cybersecurity apprentices over the next four years, where they will develop critical cybersecurity competencies, including how to detect cyberattacks and other malicious network activity. Each apprentice will receive 2,000 hours on-the-job training, undergo related technical instruction through FIU's college of engineering and computing, and receive exam preparation for cyber industry certifications.
"Our program is open to employers who are looking to bring on new hires or re-skill their current workforce, providing them the flexibility to create a pipeline of skilled employees to tackle growing cybersecurity challenges," Bridgette Cram, assistant vice president for academic and student affairs, said in a press release.