OpenStax makes its online learning tools free
On top of the publisher's already free catalog of textbooks, online homework resources are now free to teachers and students during the public health crisis.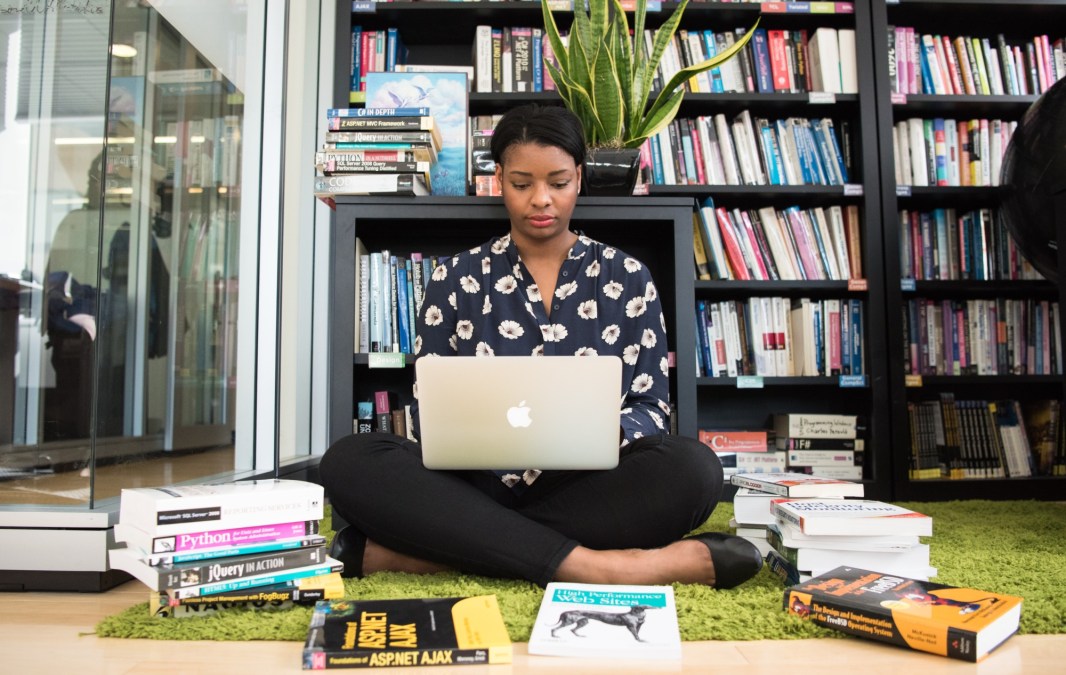 The Rice University-based publisher OpenStax announced Thursday that it will provide free teaching resources through the end of the spring semester to support faculty transitioning to online course delivery in response to the coronavirus pandemic.
With over 300 universities transitioning to online learning to limit the spread of COVID-19, educators are relying on digital resources to keep teaching their home-bound students, and many edtech companies, including OpenStax, have made hundreds of online resources free to support online education.
OpenStax, which launched in 2012, already offers 38 free, peer-reviewed, openly licensed textbooks for college and high-school courses in an effort to save students money. But the edtech publisher announced it will now offer free access to 30 online homework providers including OpenStax Tutor and Rover.
Using the tools, students and teachers are able to highlight and take notes in digital textbooks and make printable study guides to study offline if internet access is unreliable. And teachers can also collaborate with colleagues on online activities with OpenStax Community Hubs.
In the past week, more than 27,000 new OpenStax.org accounts have been created, according to the company, and more than 1,000 new faculty have joined to access textbooks and teaching resources.
The organization's work has not only saved 9 million students more than $830 million, according to the project, it's also credited with helping to disrupt a publishing industry that's now lowering textbook prices.