LA hackathon for students moves online amid virus outbreak
The eighth annual LA Hacks event will adopt a virtual format for the first time this year to give students a chance to explore and create new technologies.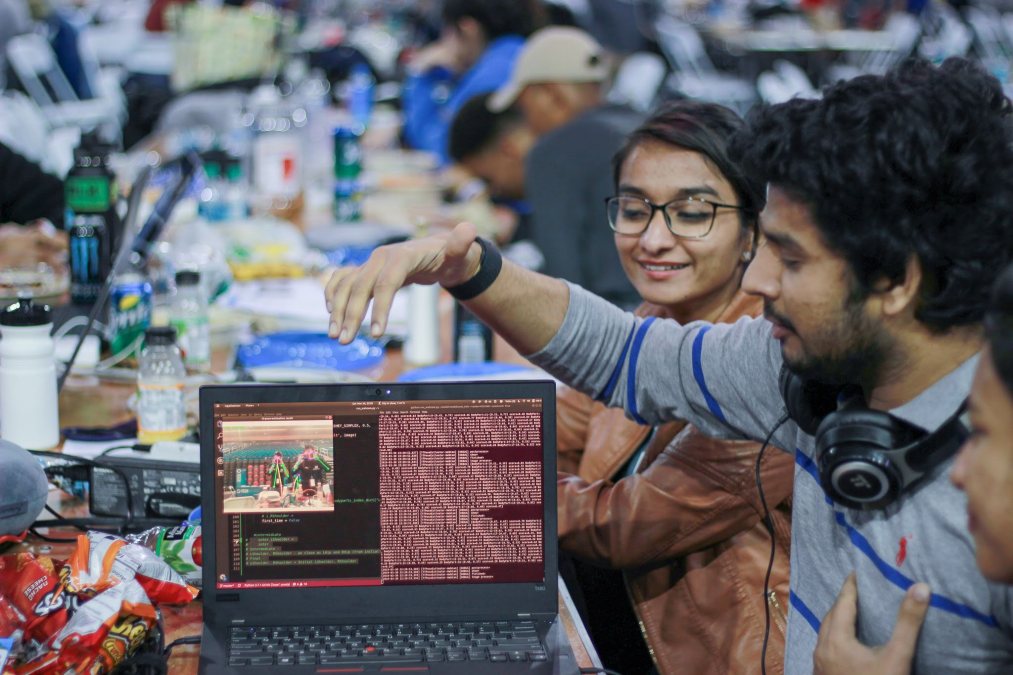 As large gatherings have swiftly been cancelled in an effort to slow the spread of the novel coronavirus, Southern California's largest hackathon will take place online this year, officials announced last week.
The annual LA Hacks event, which typically hosts more than 1,000 college and high school students on the University of California Los Angeles campus, will take place March 27–29 for its eighth year. But this year will be the first time the event's held online.
"The competition will go on, despite the coronavirus, just in a virtual format," Sriram Balachandran, executive director of LA Hacks, said in a statement.
Opening and closing ceremonies for the hackathon will be streamed online, as well as workshops and panel discussions. The event will also host virtual Q&A sessions so students can interact with recruiters, mentors and experts from various technology fields.
The main competition — in which participants will focus on engineering better ways to navigate life in Los Angeles, leverage technology to grow brands and influence audiences and develop tools to create a more sustainable future — will require that students check in to the competition online so they can compete together remotely. Participants will also submit short demo videos with their projects for judging.
The 36-hour competition allows high school and college students to create new and exciting technologies and strengthen their skills in various aspects of emerging technology, including coding, website design and even cryptocurrency, according to LA Hacks.
"We are glad that LA Hacks will continue this year in a virtual format to ensure the health and well-being of the talented students who are participating, and I look forward to seeing how they push the boundaries of technology to address the challenges of today and tomorrow," UCLA Chancellor Gene Block said in a press release.