Cyber training center at USC Aiken to receive $15M
The facility being built on the South Carolina university campus is tied to one of five Army National Guard cyber battalions.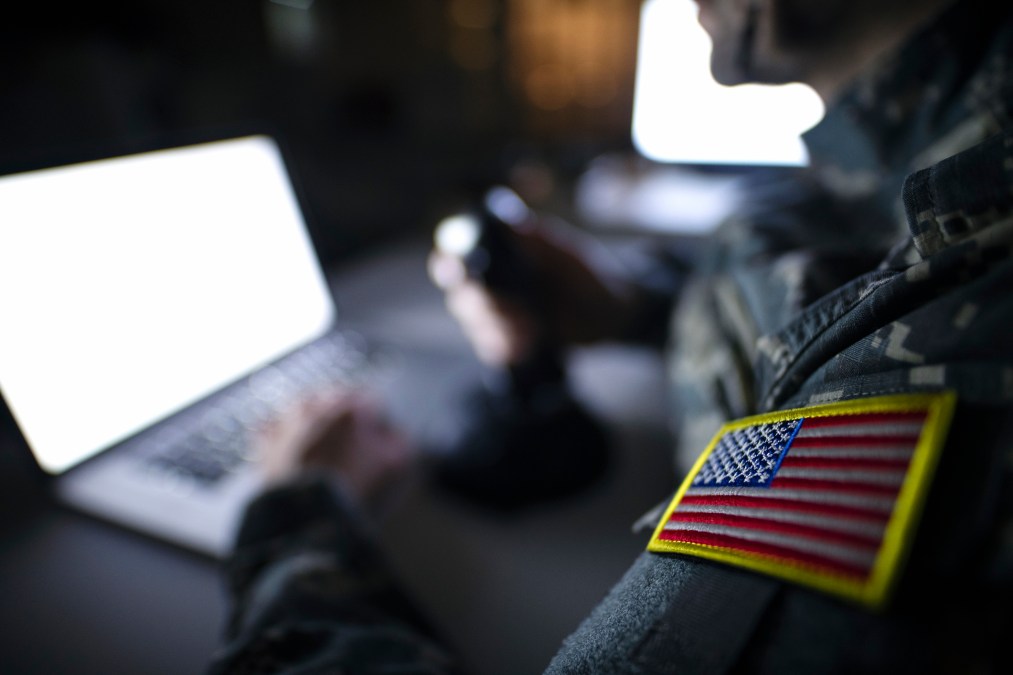 Tucked in South Carolina Gov. Henry McMaster's 2020 budget proposal is a $15 million allocation to continue funding one of the Army National Guard's five cyber protection battalions, currently being constructed at the University of South Carolina Aiken.
The facility, which the university is calling the DreamPort Cybersecurity Collaborative, is intended to provide cybersecurity training, spur economic development and encourage collaboration between organizations in the military, business, education and research sectors.
In a university press release, Aiken County Council Chairman Gary Bunker last week said the facility will include participation from a handful of nearby institutions, including the South Carolina National Guard, the Savannah River National Laboratory's Advanced Manufacturing Collaborative, Aiken Technical College, the Aiken County Public School System, the Ruth Patrick Science Education Center at USC Aiken, and Fort Gordon.
"Educationally, by providing a comprehensive K-through-16 cyber training environment, it will create an in-state talent pipeline for future growth,"Bunker said. "This project's access to secure research and technology will provide a competent cybersecurity complex within South Carolina."
The governor's budget also includes $500,000 to implement new cybersecurity education programs at USC Aiken.
The South Carolina National Guard houses one of the five cyber protection battalions, the 125th Cyber Battalion of the Army National Guard headquartered at the McEntire Joint National Guard Base. The Army National Guard's other cyber battalions are based in Virginia, Indiana and Massachusetts.