Louisiana announces state's first cybersecurity education center
Louisiana Gov. John Bel Edwards announced a new partnership last week to create the state's first cybersecurity education center. The new "Cyber Center" will provide training in-person and online for people in Louisiana and beyond, and it aims to solidify the Shreveport-Bossier area, where the center will be located, as the cyber hub of Louisiana, Edwards said. In recent years, Louisiana has made investments to strengthen its public-private partnerships in cybersecurity, creating what it calls a "Cyber Corridor," a hub for technology-focused business, education and research institutions. The new partnership between the state, Bossier Parish Community College, cyber education company Cybint Solutions, and other local stakeholders, will continue this trend. "We're assembling another strategic asset that will make Louisiana a national and global leader in cybersecurity," Edwards said in a press release. The Cyber Center, which will be housed on the BPCC campus near Shreveport, will offer education and workforce development opportunities for both students […]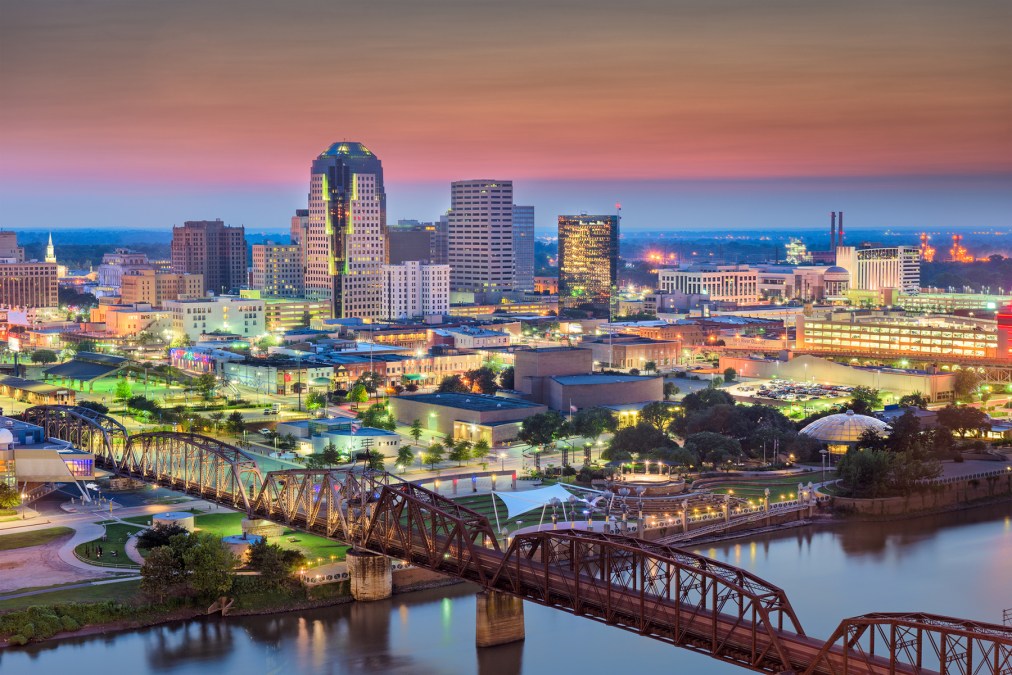 Louisiana Gov. John Bel Edwards announced a new partnership last week to create the state's first cybersecurity education center.
The new "Cyber Center" will provide training in-person and online for people in Louisiana and beyond, and it aims to solidify the Shreveport-Bossier area, where the center will be located, as the cyber hub of Louisiana, Edwards said.
In recent years, Louisiana has made investments to strengthen its public-private partnerships in cybersecurity, creating what it calls a "Cyber Corridor," a hub for technology-focused business, education and research institutions. The new partnership between the state, Bossier Parish Community College, cyber education company Cybint Solutions, and other local stakeholders, will continue this trend.
"We're assembling another strategic asset that will make Louisiana a national and global leader in cybersecurity," Edwards said in a press release.
The Cyber Center, which will be housed on the BPCC campus near Shreveport, will offer education and workforce development opportunities for both students and cybersecurity professionals across Louisiana.
Offerings will include a range of cybersecurity literacy classes from those for non-technical professionals to advanced, hands-on simulation-labs and a cyber-range environment for those interested in cybersecurity careers.
Over the next several months, BPCC and Cybint Solutions said they will begin work to formalize the Cyber Center's organizational structure. The two partners said they plan to consult with local higher education institutions — including Louisiana Tech University, Northwestern State University, Grambling University and Louisiana State University-Shreveport — and meet with community members for input, while also developing curriculum and establishing a business model.
Rick Bateman, chancellor at BPCC said in a press releases he anticipates the center will have "far-reaching impact that benefits not only our students here at BPCC, but also students, industry partners and educational institutions across the state of Louisiana."