Wisconsin energizes mainframe workforce with interns
Cybersecurity specialists and data scientists may be in high demand, but Wisconsin Chief Information Officer David Cagigal said Monday that he knows of a technology people can study that will make them attractive to employers and eligible for lucrative positions in the workforce: mainframes. Though at least one recent survey showed that some states are attempting to distance themselves from the technology, mainframes aren't going anywhere, Cagigal said at the National Association of State Chief Information Officers' midyear conference in National Harbor, Maryland. "You are very careful to make sure it works flawless every second of the day, and I mean every second of the day," Cagigal said of his state's mainframe. The kind of security and reliability that mainframes offer is hard to come by in other technologies, he said. Additionally, transitioning a state's mainframe to a distributed architecture featuring similar stability would take a decade, which is why […]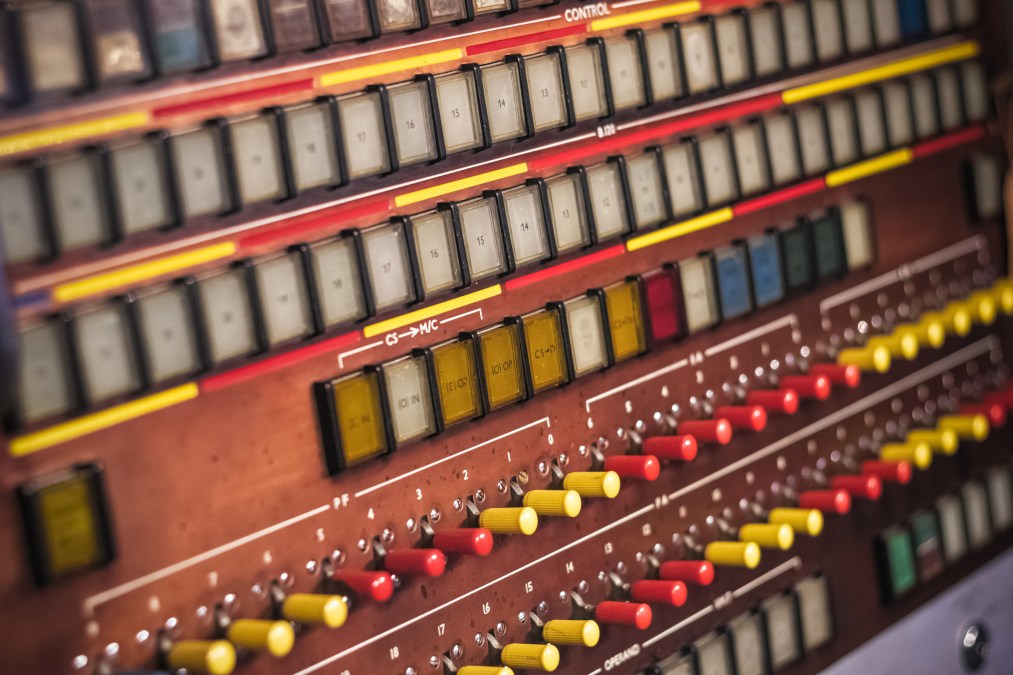 Cybersecurity specialists and data scientists may be in high demand, but Wisconsin Chief Information Officer David Cagigal said Monday that he knows of a technology people can study that will make them attractive to employers and eligible for lucrative positions in the workforce: mainframes.
Though at least one recent survey showed that some states are attempting to distance themselves from the technology, mainframes aren't going anywhere, Cagigal said at the National Association of State Chief Information Officers' midyear conference in National Harbor, Maryland.
"You are very careful to make sure it works flawless every second of the day, and I mean every second of the day," Cagigal said of his state's mainframe.
The kind of security and reliability that mainframes offer is hard to come by in other technologies, he said. Additionally, transitioning a state's mainframe to a distributed architecture featuring similar stability would take a decade, which is why many states have begun outsourcing the service. If states want to continue operation and maintenance of mainframe infrastructure internally, they need to somehow find someone trained in it, as Wisconsin has done, Cagigal said.
Wisconsin has groomed four interns over the past four years for the purpose of cultivating a young workforce that knows how to maintain a technology that is seldom taught at universities, pushed aside by newer programming languages and hardware platforms.
Cagigal said he was shocked when at a recent job fair, a young man said he was interested in learning more about mainframes. These people may not be as common, but they do exist, Cagigal said. That person was hired as intern and later as a full-time state employee.
"I wish I could tell you why these kids are interested in the mainframe, other than that it pays a lot of money," he said.
Claire Bailey, the former CIO of Arkansas and an executive with Compuware, which sells mainframe software, said she has also noticed a trend of recent graduates who are interested in the relatively ancient technology.
"That's the shift we're seeing," Bailey said. "People want those tools, they want to work in that environment."
Officials across all levels of government often cite staff recruitment and retention as top challenges, but Cagigal said many state IT workers feel they are unable to retire until they are thoroughly convinced there are successors capable of maintaining the legacy infrastructure. Thanks to the state's interns, Cagigal said, Wisconsin's mainframe will continue running smoothly when he decides to leave.
"These four kids have dramatically energized the staff," he said.