The Pentagon wants to bring on a recruiter to hire tech talent
The Department of Defense readily acknowledges that it isn't the greatest at attracting top civilian tech talent — and it's definitely not as good as the private sector is. So the Pentagon wants to hire one of those private companies to do tech recruiting on its behalf. The Defense Digital Service issued a request for information this […]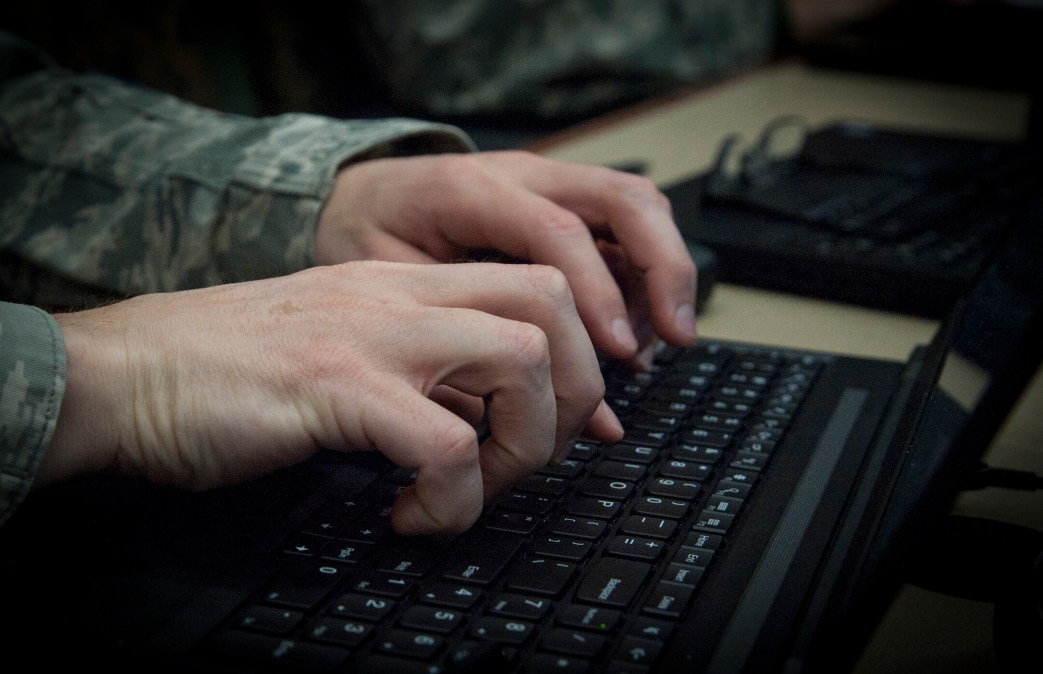 The Department of Defense readily acknowledges that it isn't the greatest at attracting top civilian tech talent — and it's definitely not as good as the private sector is. So the Pentagon wants to hire one of those private companies to do tech recruiting on its behalf.
The Defense Digital Service issued a request for information this week looking to create a "Civilian Hiring as a Service Pilot Program." The idea is that DDS would bring in a support service from industry to assist "with recruiting technical talent from industry and federal/state/local government into the Department of Defense," the RFI says.
"In the face of technological warfare by the most capable adversaries, the Department of Defense must attract knowledgeable and skilled DoD civilian personnel that can adapt to the Department's dynamic technical environment," DDS's solicitation reads. However, "Unable to keep pace with private industry, the Federal Government does not attract top talent as a potential employer. Further, the Federal government's most common and passive approach to recruiting, USAJobs, is not congruent with how the technology industry attracts top talent to fill vacant positions."
The selected vendor (or vendors) would handle tech talent acquisition from start to finish — what the RFI calls "a 'white-glove' candidate experience." The awardee would establish "internal programs and procedures for attracting, recruiting, assessing, and selecting highly qualified, productive candidates with appropriate skills and competencies, from all sectors in accordance with merit system principles."
What's different about this approach, compared to traditional federal hiring, is the departure from passive tactics to active recruiting. The vendor will be responsible for seeking out top candidates, "conveying Federal job opportunities using messaging and communication strategies that convey the importance of our mission and successfully target the right skills," and meeting them "where they are, leveraging digitally enabled, interactive components to attract them."
"Communication with the candidate should reflect the cutting-edge and mission critical nature of our work," DDS says.
DDS is accepting responses to the RFI through Feb. 8. The proposed period of performance was supposed to begin Feb. 1 and run through the end of the year.