Pentagon partners with GSA on procurement pilot to replace military recruitment system
The next system must meet Defense Digital Service security standards.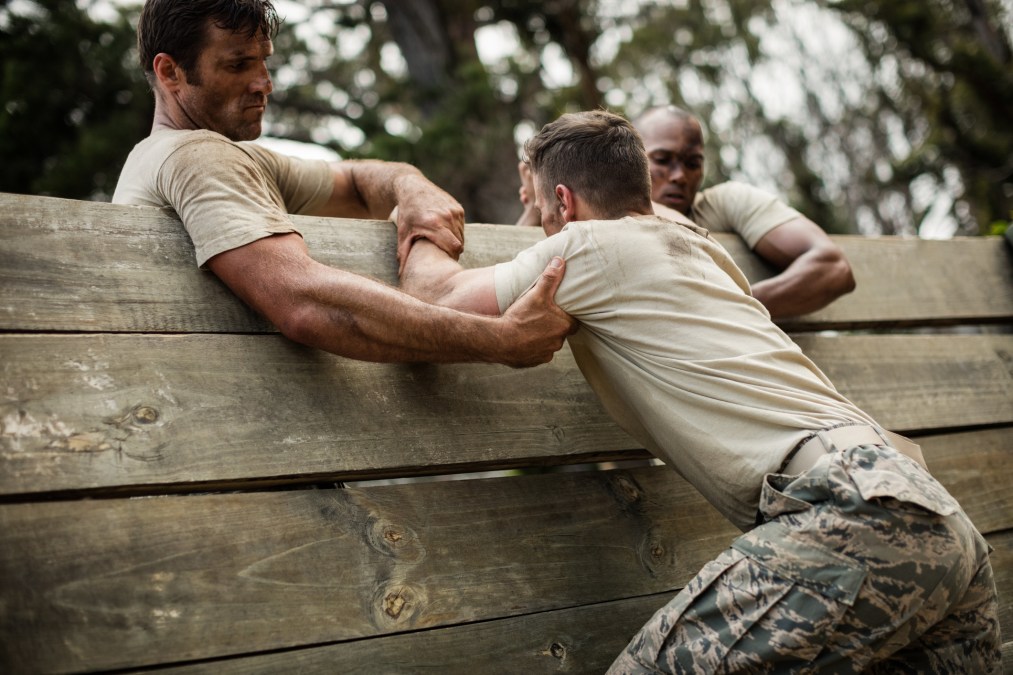 The Pentagon has partnered with the General Services Administration to use a pilot procurement program to replace its outdated system for determining recruits' qualifications for military service.
The Department of Defense wants to refresh the current, legacy version of the U.S. Military Entrance Processing Command's Integrated Resource System (USMIRS) to meet Defense Digital Service security standards. The original system is set to be retired in March 2021.
DOD has enlisted GSA to use a commercial solutions opening (CSO) to procure the modernization. The CSO is a streamlined solicitation designed to attract nontraditional, innovative companies to do work with the federal government by allowing agencies to acquire technologies and services in production or adapted from existing products. Section 880 of the National Defense Authorization Act for fiscal 2017 directed the General Services Administration's Procurement Innovation Resource Center to create the CSO pilot outside the Federal Acquisition Regulation.
Other benefits of the CSO are that it uses simplified contract terms, is not legally binding and allows vendors to retain core intellectual property. During the pilot period, CSO awards can't exceed $10 million. The process involves submitting a written solution brief for evaluation and a request for proposal.
GSA's FEDSIM innovation team posted this solicitation, the first under the new pilot program. The DOD itself has been granted the authority use CSOs. The Defense Innovation Unit often uses them for high-impact national security applications.
In this particular offering to modernize the USMIRS, "The successful offeror will produce additional software upgrades to the existing code base, provide data migration and management, and perform software, test, integration, and product deployment," reads the solicitation.
This is particularly important because USMIRS contains recruits' initial medical records, which are transferred to the Defense Enrollment Eligibility and Reporting System before basic training begins. All 66 military entrance processing stations will use the new system, which will eliminate reliance on all paper records.