Virginia signs Unisys for $242 million data center contract
The Virginia Information Technologies Agency announced Wednesday it has awarded a six-year $242.4 million contract to Unisys to manage its server, storage and data center services. The contract joins five others already signed by the state and other vendors as part of its new services model that allows a variety of shorter contracts from different suppliers, rather than the single IT contract the state has held with Northrop Grumman since 2006. "This is a new era in technology for the commonwealth," Virginia Chief Information Officer Nelson Moe said in a press release. "The technology services VITA provides to agencies and other government entities across the commonwealth will be more agile, provided at market rates and offer the opportunity for enhancements." Under its new model, Virginia's service integrator will be Science Applications International Corporation, which is now acting as a temporary central IT provider until the state's new model takes effect […]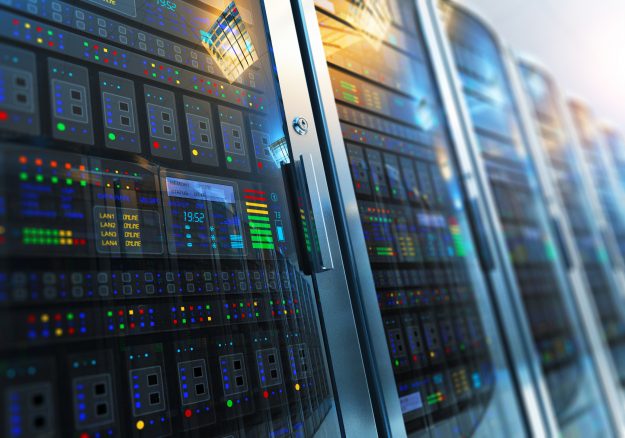 The Virginia Information Technologies Agency announced Wednesday it has awarded a six-year $242.4 million contract to Unisys to manage its server, storage and data center services.
The contract joins five others already signed by the state and other vendors as part of its new services model that allows a variety of shorter contracts from different suppliers, rather than the single IT contract the state has held with Northrop Grumman since 2006.
"This is a new era in technology for the commonwealth," Virginia Chief Information Officer Nelson Moe said in a press release. "The technology services VITA provides to agencies and other government entities across the commonwealth will be more agile, provided at market rates and offer the opportunity for enhancements."
Under its new model, Virginia's service integrator will be Science Applications International Corporation, which is now acting as a temporary central IT provider until the state's new model takes effect in December.
Virginia took over its service contracts away from longtime vendor Northrop Grumman last week, but the shell of the deal will technically continue through June 2019.
The commonwealth owes Northrop Grumman about $67 million for effectively exiting its contract 10 months early. Both entities are suing each other. The next court date is Aug. 30.