University enrollment continues to slip into the spring
Demand for graduate degrees is up, but overall higher education enrollment is dropping "precipitously," The National Student Clearinghouse said.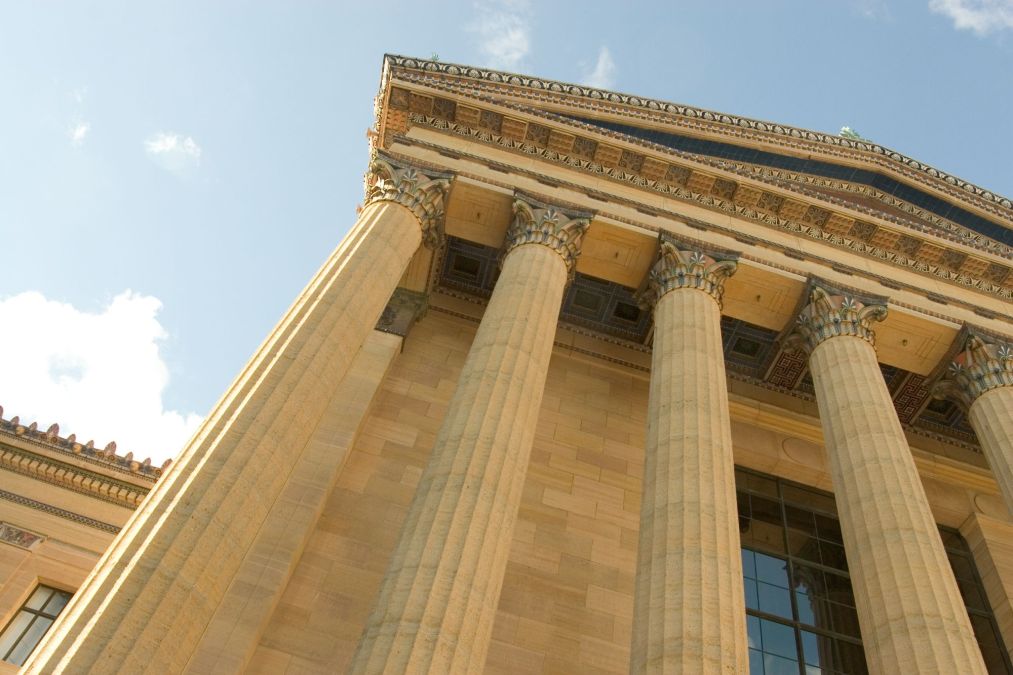 The National Student Clearinghouse on Thursday released its latest enrollment data, revealing that spring enrollment at higher education institutions is down nearly 3% nationwide and continuing to fall.
The new data, which shows similar levels to enrollment losses seen last fall, includes a decrease of 4.5% in undergraduate enrollment. Meanwhile, graduate enrollment — which represents just a fraction of universities' student populations — rose 4.3%.
Overall college enrollment, the group found, is 2.9% lower than it was last spring.
"There's no quick turnaround in sight for undergraduate enrollment declines driven by the pandemic," Doug Shapiro, the National Student Clearinghouse's executive director, said in a press release. "Education institutions, high schools and policymakers will need to work together to help bring back the learners who are struggling during the pandemic and recession."
More students have postponed their educations during the pandemic, citing financial hardship or the need to attend to sick family members. Many others have cited difficulty with adapting to a remote-learning environment that doesn't always make good on institutions' promises of working side-by-side with professors and building their professional networks.
Community colleges, the higher education institutions most affected by the pandemic, are seeing a 9.5% decline in enrollment from this time last year, the latest data shows, a level similar to what the group measured last fall.
Adult or so-called "non-traditional" learners are also continuing to fuel major changes in the higher education landscape; demand for certificate programs rose 3.3% for undergraduates and 15.4% for graduate education.
But overall undergraduate enrollment shows signs of continuing to fall "precipitously," the Clearinghouse warned, across all racial and ethnic categories.