Missouri's Lincoln University plans immersive classroom technology with possible VR
New technology training, along with classroom devices and possible virtual reality upgrades, are on the way this fall for the small HBCU.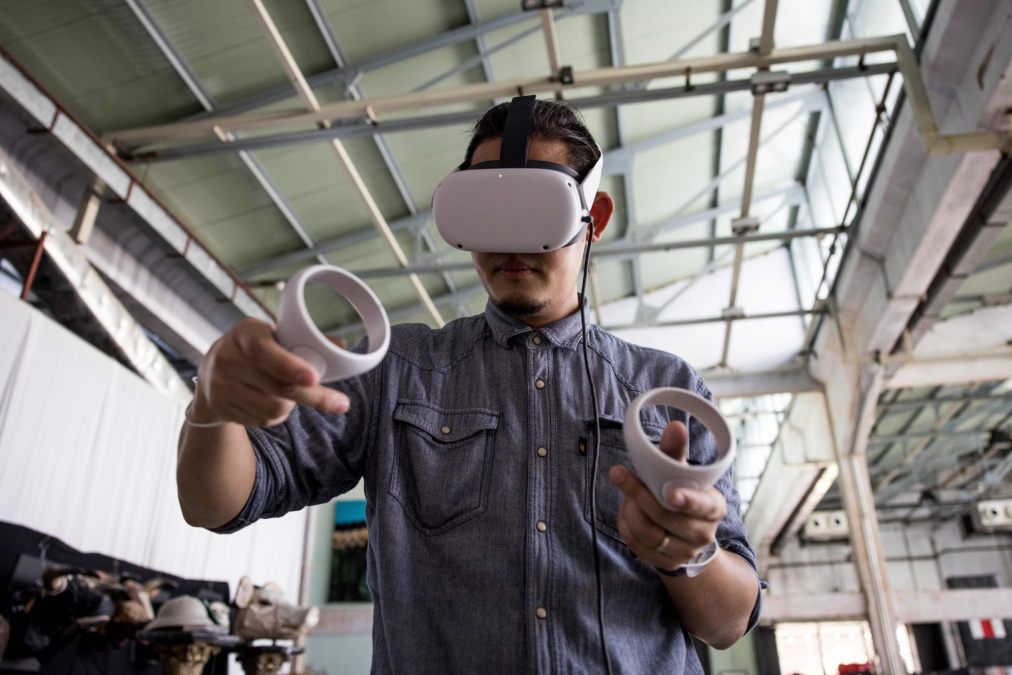 Lincoln University, a historically Black university in Missouri, plans to implement several emerging technologies in its classrooms this fall, with the possible inclusion of virtual reality, it announced this week.
The school, located in the state capital of Jefferson City, plans first to ensure that all of its students have consistent access to the basic technologies needed for remote learning, such as webcams, high-quality microphones and laptops, university leaders said. Nicholas Jackson, an instructional designer at the university, told the Jefferson City News Tribune that he also plans to ramp up training programs both for faculty and students before moving onto implementing more advanced technologies.
Jackson said most of the classrooms as Lincoln University already have "smart boards," which enable students viewing a lecture remotely to easily view what an instructor is writing on the board. Additional features that he plans to add include live commenting and virtual reality, which could be used to virtually visit another country or a museum, he said.
"Through the use of virtual reality, if you're in a French class, you can actually go see France from your classroom and go on a walking tour," Jackson told the News Tribune.
The pandemic laid bare many technological gaps at universities as they widely adopted hybrid or fully online learning models last year. Even the professors who've gone the furthest to update their technology admit that student learning is suffering from the rapid transition, while many institutions are struggling to acquire and use even the basic tools of a remote learning model.
But many higher education IT leaders have also said they've weathered the transition relatively well. And some historically Black colleges and universities may get a boost in 2021 from companies like Apple and Google, which pledged to fund HBCUs. President Joe Biden has also promised $70 billion in new education grants, research incubators, infrastructure and graduate programs at HBCUs and other minority-serving institutions.