Coursera partners with Howard U., expands diversity catalog
Coursera announced a new partnership with the historically Black university, along with workforce initiatives and more than 40 courses centered on diversity, equity and inclusion.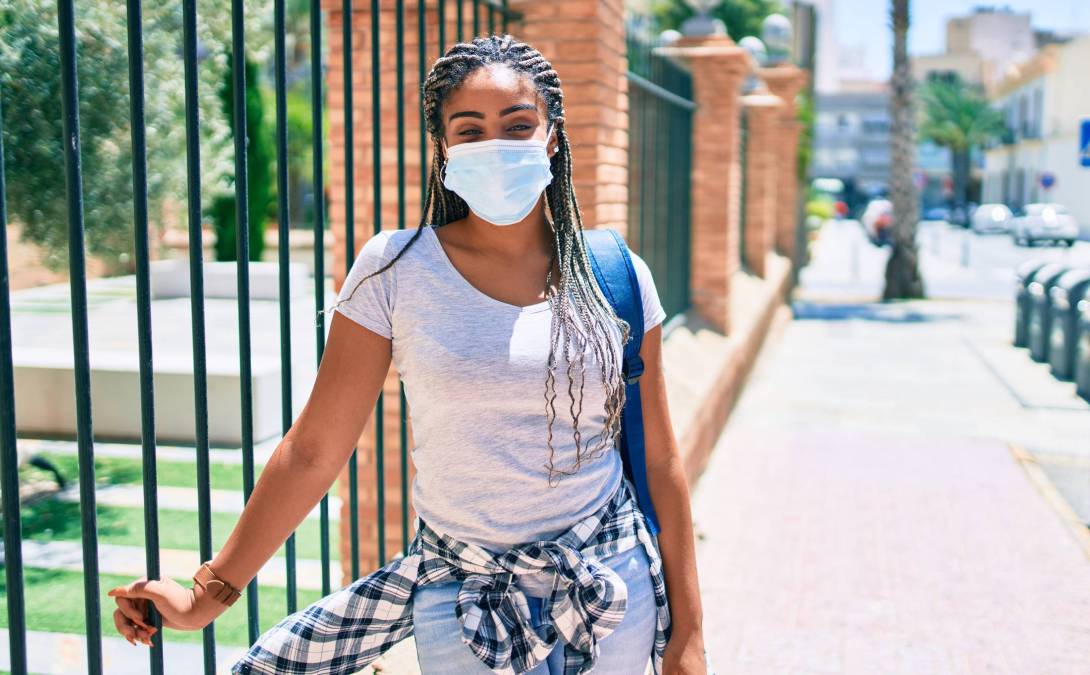 The online learning platform Coursera announced this week a new partnership with Howard University, its first partnership with a historically Black university, along with a host of new course offerings and initiatives centered on diversity, equity and inclusion.
Through the new deal, Howard University will build a "job-relevant" course catalog on the platform, starting with its information systems for business and linear algebra for data science specializations. For Coursera, the agreement represents one piece of a "commitment to address systemic racism through learning," Coursera chief content officer Betty Vandenbosch wrote in a Wednesday announcement on the company's blog.
"Since 1867, Howard has been an engineer of change in U.S. society and teaches students to advance social justice and preserve human liberty," she wrote.
Set to launch later this year, the deal will "empower people to fight systemic racism, combat inequality, and pursue a life dedicated to servant leadership," Howard University President Warne Frederick said in Coursera's press release.
"Historically, there has been a disconnect between companies and top-level talent from underrepresented communities who don't have the same access and resources as other job seekers," said Frederick, who has also joined the company's advisory board. "These kinds of partnerships can help enhance opportunities for people of color by aligning their education with the needs of businesses."
In addition to its partnership with Howard University, Coursera also unveiled new social-justice courses from existing university partners. Such courses include "Designing and Building Institutional Anti-Racist Spaces" at Wesleyan University and "Diversity and Inclusion for HR Professionals" at the University of California, Irvine. Coursera said it will add more than 40 new courses in the coming months, on topics such as "overcoming bias, systemic racism, effective allyship, and diversity in the workplace."
Coursera additionally announced new workforce initiatives, including one with Facebook Elevate, the tech giant's initiative to support Black and Hispanic economic mobility, centered on helping Black learners enter the field of social media marketing. Coursera said it will also offer up to 10,000 scholarships for learners to earn its "Facebook Social Media Marketing Professional Certificate."
Another new partnership, this one with with the nonprofit Black Girls Code, will provide up to 2,000 girls with free access to Coursera's catalog, the company said.
The announcements build on a commitment made by the company last June to "address the underlying, systemic issues which give rise to social injustice" following the social upheaval in response to the prominent police killings of Breonna Taylor and George Floyd. One of the actions the company said it was exploring at the time was forming new partnerships with historically Black colleges and universities.
"We are honored to work with our partners to increase access for Black learners, including connecting people around the world with leading experts at Howard University," Vandenbosch wrote in the blog post. "Together, we can empower millions of learners with content that can truly transform their minds, their lives and the world."