University of Connecticut, AT&T plan 5G lab
UConn's Stamford campus will install a 5G lab with AT&T to help students and faculty research the emerging technology.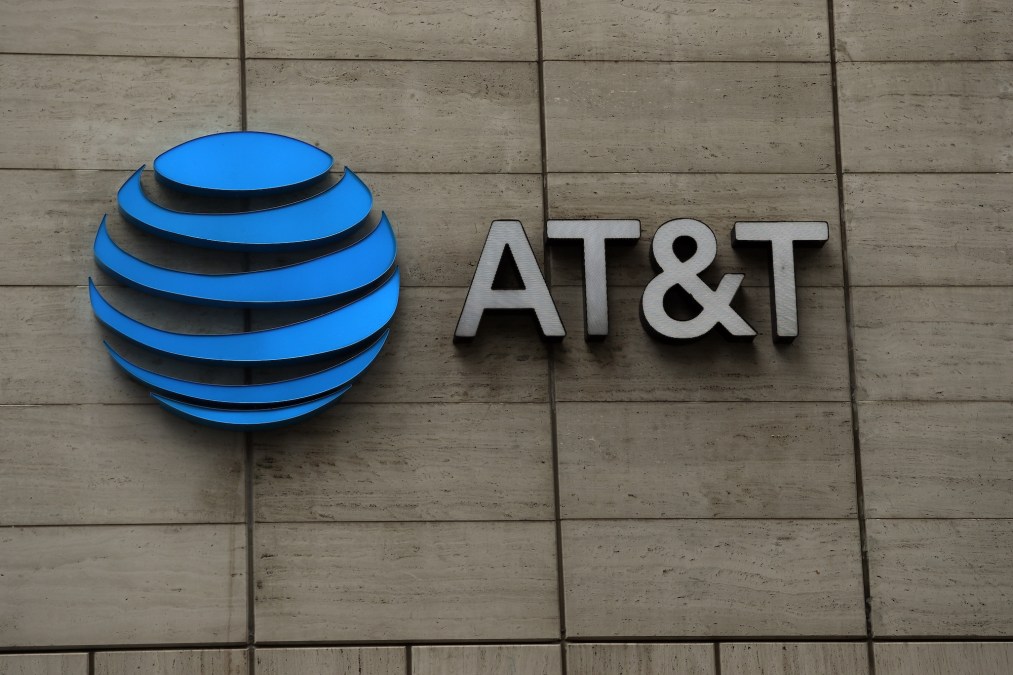 A new partnership with AT&T will provide 5G and edge-computing technology to the University of Connecticut's Stamford campus starting this fall as part of an effort to boost the school's data-science and entrepreneurial programming, AT&T said Monday.
The telecommunications giant said it will complete construction on a new lab in Stamford by the end of the summer and work with two local startup incubators — CTNext and StamfordNext — to encourage students and local businesses to take advantage of the data analysis and application development tools enabled by the new wireless standard.
UConn Stamford is already planning an on-campus entrepreneurship and innovation co-op program using the new technology, according to Terrence Cheng, an English professor who serves as director of the Stamford campus. Cheng told EdScoop that Stamford specializes in digital media and design, computer science and business analytics, making it a good fit for the emerging technology lab.
In a press release, Connecticut Gov. Ned Lamont called the 5G development a "game-changer" for the state and UConn Stamford.
The co-op will enroll entrepreneurs into a development program designed to help them build products and technology for the real estate and construction industries, AT&T said. The program will also aim to foster woman- and minority-owned businesses around Connecticut. Data science fellows across several disciplines — including engineering, liberal arts, fine arts and business — will also be inducted into the program to research 5G use cases with the potential for commercialization, the company said. Art students, Cheng said, might use the lab to work on augmented reality, virtual reality, animation or wearable technologies.
"That's what makes this so exciting," Cheng said. "You're going to have enhanced capabilities, not just for students, but for faculty as well."
AT&T last month committed to building a similar 5G research lab at the University of Missouri, which intends to use to develop digital services around remote education, telehealth and virtual reality-based tools. The company also announced a similar partnership with Purdue University in December.