Coursera offers free access to universities closed by coronavirus
The dozens of institutions closing their doors in recent days in response to the public health crisis now have an additional resource to draw from.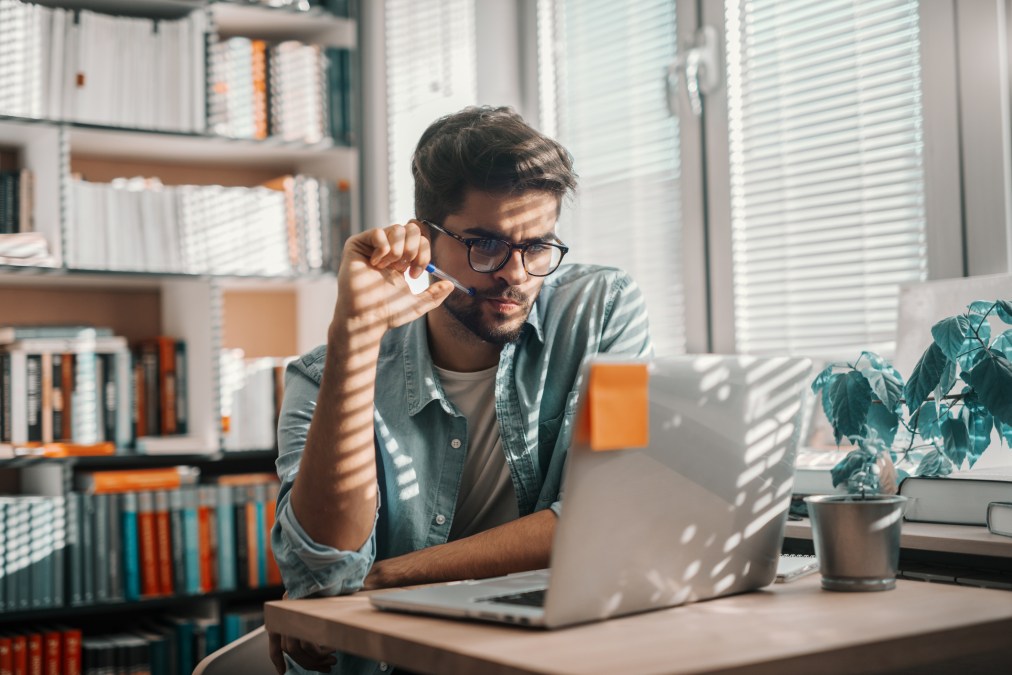 The online education company Coursera announced on Thursday that any university in the world closing its doors in response to the new coronavirus can receive free access to most of its online courses.
A new page on Coursera's website encourages users to "take student learning online in response to coronavirus." Each institution can provide access for up to 5,000 enrolled students to the website's catalog of 3,800 courses across 400 subjects.
Enrollment is open until July 31 and students can complete courses through Sept. 30, with the option for month-to-month extensions.
Coursera is one of the most popular and oldest websites offering massive open online courses, having been founded by two Stanford University professors in 2012. Today the platform offers courses from many major companies and universities including Duke, Yale and Google.
A growing number of American universities are qualifying to take advantage of the offer, with dozens closing their doors and moving classes online in recent days. Schools' digital systems are being tested by the health crisis as they put record numbers of students through their learning management systems, video conferencing tools and messaging platforms to ensure continuity of education.
As of publication, there are 64,331 active cases of COVID-19 and 5,123 people have died after catching the virus.