Google invests $1M in digital-skills training at Black universities
A $1 million program co-led by the Thurgood Marshall College Fund is designed to reach 20,000 students attending historically Black colleges and universities.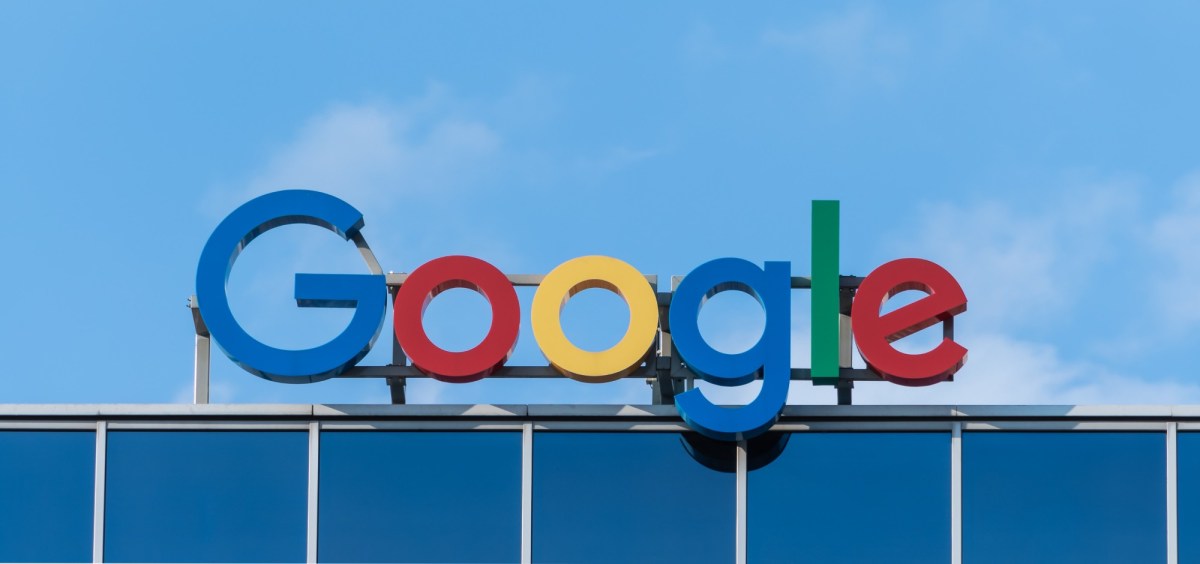 In its latest move to promote racial equity, Google this week announced it's investing $1 million in the Thurgood Marshall College Fund to develop digital-skills workshops at historically Black colleges and universities.
The nonprofit group, which provides scholarships and job readiness training to students at HBCUs around the country, will help Google design a digital-skills program with the goal of reaching 20,000 students by next fall. Called the "Grow with Google HBCU Career Readiness Program," training will include subjects like design thinking, project management and brand building.
But in addition to keeping students versed in the latest technical skills, the program will also impart essential soft skills, like how to hold meetings and communicate effectively, said Andrea Horton, chief programs officer at the Thurgood Marshall College Fund. Many students attending HBCUs aspire to become the first in their families to enter the corporate world, she said, and may not have the benefit of dinner-table conversations with parents who know that environment.
"Whether you're going to Ohio State or you're going to Spelman, the reality is workforce skills aren't necessarily taught in the classroom," Horton said. "A lot of those soft skills and even some of the technical skills are really gained outside of the classroom, and if your network doesn't lend itself to you having access to that information, then you're definitely sort of locked out."
Slated to be available at the career centers of 20 HBCUs by next fall, the program will initially launch at Bowie State University, Winston-Salem State University, Southern University and A&M College, and Virginia State University.
In a blog post coinciding with Google's Wednesday announcement, Harry Williams, president and CEO of the fund, wrote that "standard education alone isn't sufficient to prepare college students," and pointed to recent research showing that more than half of Black and Hispanic workers lack proficiency in digital skills. And companies want to hire skilled graduates, of any background: One Google-sponsored study revealed that only 34% of executives feel satisfied with the level of attainment of young people entering their companies.
But Horton said she thinks the Google investment will go "a very long way" in preparing Black students for the workforce.
"It really does provide and equip these institutions with the tools they need to develop skills for workforce for their student body," she said. "Even a non-technical career has to have some knowledge of tech in today's environment, so this partnership ensures that our students remain on trend and relevant with today's technologies as they enter the workforce so they can work efficiently and add value in the organizations that they choose to join."
The investment by Google is only one fragment of a $175 million program announced last June amid the social unrest following the May 25 police killing of George Floyd. Sundar Pichai, the chief executive of Google-parent company Alphabet, wrote in a June 17 blog post that "systemic racism permeates every aspect of life, from interactions with law enforcement, to access to housing and capital, to health care, education, and the workplace."
He proceeded to outline the company's commitment to increasing among its ranks representation of the "Black+ community," a term Google defines as "Googlers who identify as Black, plus those who identify as Black and any other race."
Beyond Google's internal equity initiative, its $175 million investment in supporting Black business owners, startup founders, job seekers and developers includes a $15 million allocation to support jobs training programs like the one led by the Thurgood Marshall College Fund.
Separately, HBCUs are also getting a boost from the National Security Agency, which on Thursday announced a $300,000 investment in programs to support access to cybersecurity education, mentoring and paid internships.