Coursera launches 'activism in sports' class taught by Chris Webber
The five-time NBA All-Star will teach a course, Coursera announced, offered through Morehouse College, an all-male historically Black college in Atlanta, Georgia.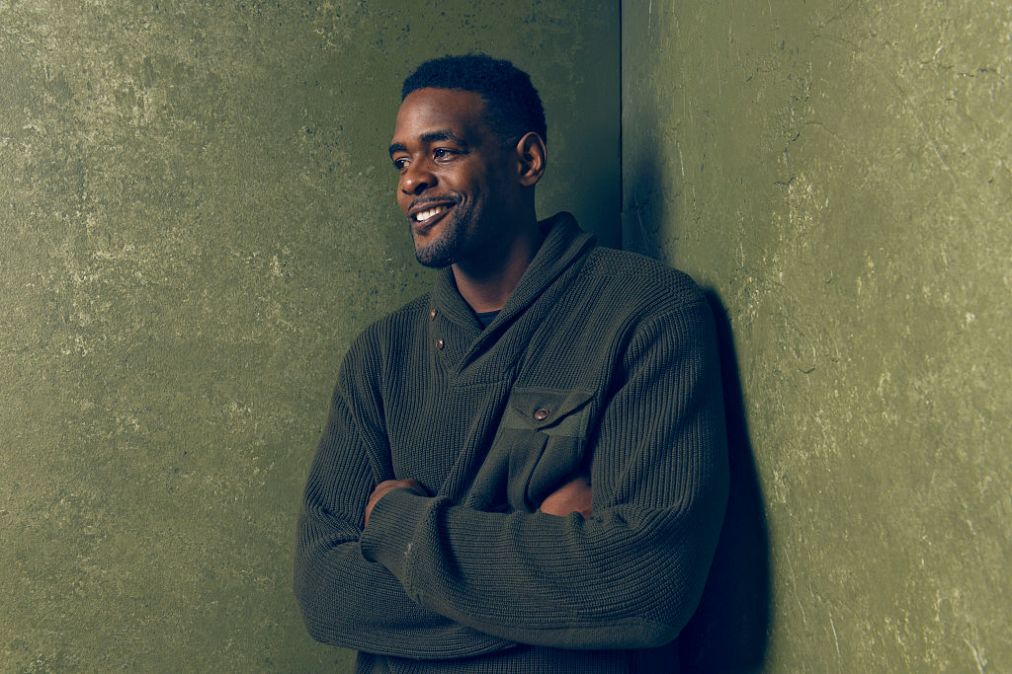 The online learning platform Coursera announced on Wednesday it's expanding course offerings at historically Black colleges and universities with a new class on civil rights and sports, taught by guest lecturer and five-time NBA All-Star Chris Webber.
The "Activism in Sports and Culture" class is the first course offered by the all-male Morehouse College on the Coursera platform, and will explore how athletes, coaches and media personalities — historically and over the past year — have contributed to movements that shift public opinion on inequality and civil rights. The course at the Atlanta, Georgia-based institution marks Coursera's second partnership with historically Black colleges and universities, following a partnership with Howard University that was announced last week.
"Morehouse has been a pillar in our society, the Black community, and social justice movements. There is no better partner to launch this course and no better time than Black History Month. Launching on Coursera allows millions of learners from all walks of life to take this course," Chris Webber said in a press release. "I want those who enroll to be inspired and informed after hearing from the people who have made the greatest sacrifices to influence public conversations."
Webber's course will cost $49 on Coursera, according to the company, and will take approximately 15 hours to complete.
Webber was part of Michigan University's "Fab 5" team that reached the NCAA Championship in 1993 and went on to play 15 seasons in the NBA, winning Rookie of The Year in 1994. Webber is currently a commentator for TNT's NBA broadcasts, and announced on Tuesday that he's investing in a $100 million private equity cannabis fund focused on growing the businesses of entrepreneurs of color.
He also agreed in 2015 to teach a graduate-level course on sports, race and society at Wake Forest University in North Carolina as part of the school's documentary film program, but scheduling conflicts, the university said, ultimately limited him to only assisting with internship placements.