Biden focus on higher education could help institutions survive pandemic
Education policy experts said the president-elect's agenda could alleviate challenges that the Trump administration has not addressed.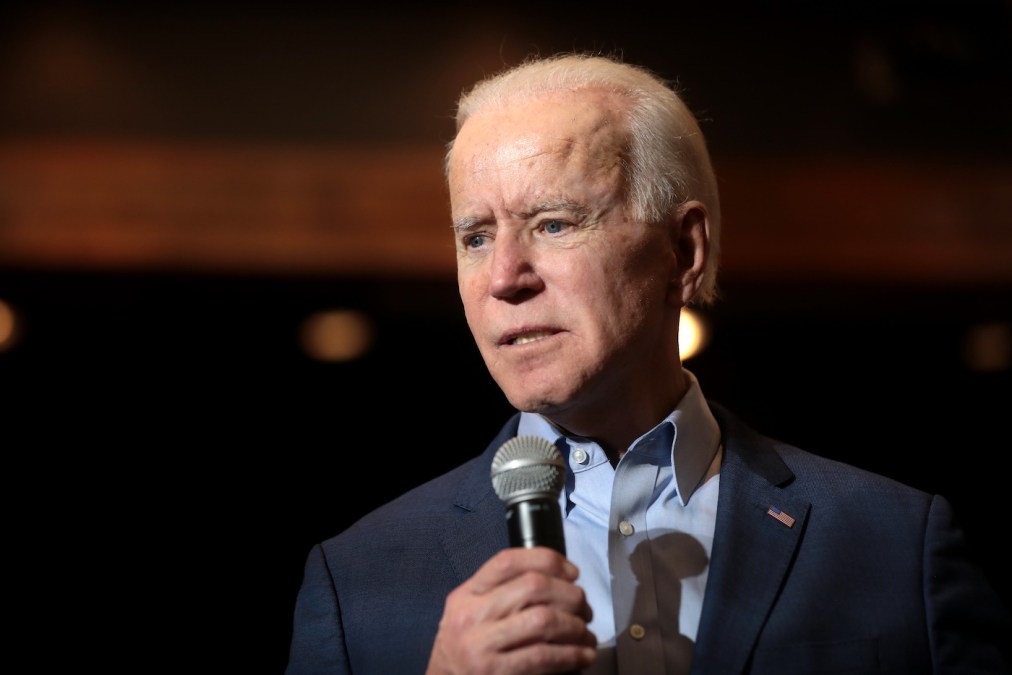 Federal policy toward higher education is likely to include more assistance for colleges and universities grappling with the financial fallout of the coronavirus pandemic, increased focus on educational accessibility and investments in broadband under President-elect Joe Biden, education policy experts told EdScoop.
Higher education in the United States has been hit with many challenges under President Donald Trump, whose administration has unwound Obama-era policies that increased protection for students who had been defrauded by predatory lenders or who couldn't earn enough to repay their student loans, said Clare McCann, deputy director for federal higher education policy at New America.
The federal government has also fallen short in making the investments necessary to shore up schools during the pandemic as the result of decreased enrollment and the costs of moving instruction online, she said.
"We've seen the Trump administration be much less concerned with the quality [of education] that students are experiencing," McCann said. "I think the biggest and most immediate shifts will be the [Biden] administration's commitment to students."
During his campaign, Biden signaled his support for higher education, promising to implement policies that "strengthen college as a reliable pathway to the middle class." Biden's wife, Jill, is a longtime community-college educator and an advocate for college education.
McCann said she thinks the Biden administration and Congress will focus on delivering more pandemic relief funds to colleges and universities, making large investments in technology and setting up COVID-19 testing programs on campuses.
College administrators, educators and policymakers have advocated for more funding several times during the pandemic, including a request for a $5 billion emergency fund to connect the millions of students and their families who don't have internet at home. But the Trump administration and Congress have yet to give higher education institutions any assistance beyond a $31 billion fund in the March relief package that covered K-12 schools as well as colleges and universities.
"There's just a tremendous amount of financial need among colleges and universities at this time that, like so many other areas of society, quite frankly, continues to go unmet," said Jarret Cummings, a senior adviser for policy and government at Educause. "And that has some potentially very damaging consequences associated with it."
Without additional funding colleges and universities will continue to grapple with how to provide their students longterm access to Wi-Fi hotspots, high speed broadband and computing devices essential to remote learning, Cummings said.
According to the educational technology advocacy group Funds or Learning, more than 7 million families nationwide lack home internet access.
"And we now know that that those needs are going to persist for a considerable period of time," Cummings said. "There's a real need for federal support to help institutions help students stay online and continue learning."
But under new leadership from Biden, Cummings said, there will likely be a shift in federal priorities, and higher education and student success will become major focuses.
"I think higher education really is one of the best paths to the middle-class, and supporting students is something that members of Congress like to do," McCann said. "And so I think there's plenty of potential in the next couple of years for both legislative successes, as well as important actions on the part of the education department, that can help colleges and their students."