South Carolina, Apple to build computer labs promoting digital equity
The state plans to use pandemic relief funds to build computer labs for people who live near the University of South Carolina and a historically Black college.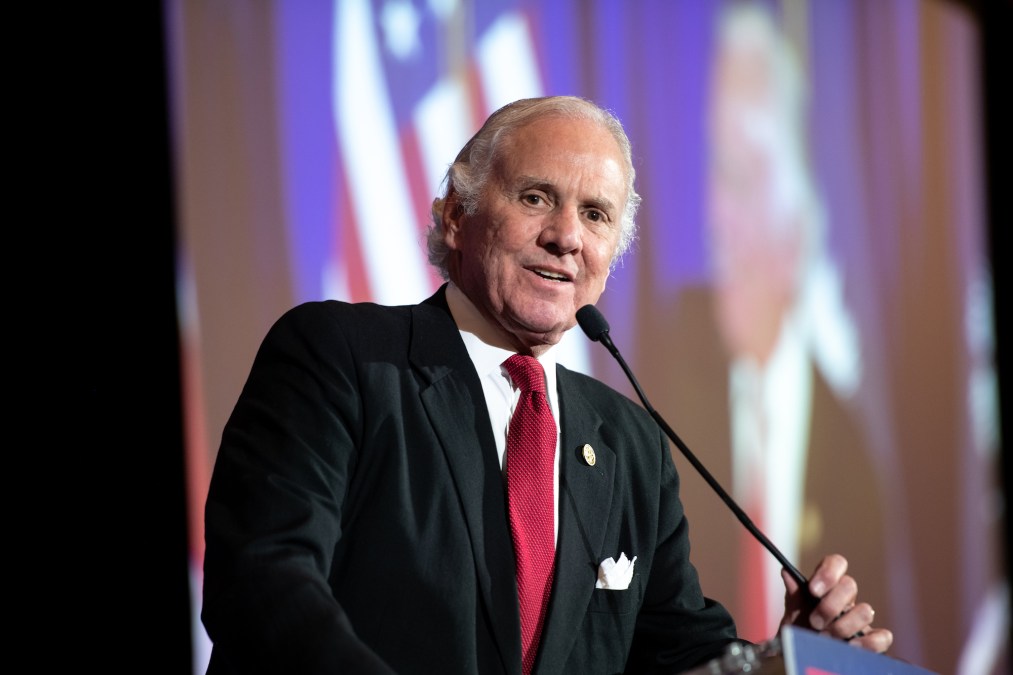 South Carolina officials are in the early stages of a $6 million partnership with Apple to expand access to technology and digital literacy training for K-12 and adult learners by building computer labs on college campuses around the state.
Gov. Henry McMaster announced last week that a portion of the state's education-specific pandemic funding from last year's CARES Act would be used to install and support the construction of eight Apple labs over the next several months, including devices, educational programming and digital literacy training. Seven of the labs will be located on University of South Carolina campuses, including the flagship in Columbia, while the eighth will be hosted by Benedict College, a historically Black college in Columbia.
The labs will be open to the public from the surrounding communities, said Bill Kirkland, the executive director of the University of South Carolina's office of economic engagement.
"At South Carolina, we're uniquely positioned as a flagship university with eight campuses across the state to utilize those campuses and their locations to then help and assist the governor in delivery of programs, Apple programs, continued education, basic computer skills — same thing they do in K-12, maybe a little more advanced, but do it for the community," Kirkland told StateScoop on Tuesday.
The construction of the labs is still in "early-stage" discussions, Kirkland said.
"As the state's flagship institution, the University of South Carolina is committed to enhancing statewide economic and workforce development initiatives," Bob Caslen, the university system's president, said in a press release. "By providing access to Apple's coding curriculum and emphasizing creative learning, this partnership is a game changer for our state. The educational programs and training at these learning centers will give South Carolinians relevant skills that are in high demand in today's economy."
University leaders said they expect K-12 students, college students and adult learners will be able to easily access the basic computer courses and continuing education courses that will be held in the labs. The labs are also expected to act as community hubs, filling a connectivity void left open by the COVID-19 pandemic, Kirkland said, providing access to residents who don't have reliable at-home internet access or devices.