University of Michigan plans new school of technology and innovation
The new school, slated to open in fall 2021, is to prepare students for emerging jobs in technology-related fields.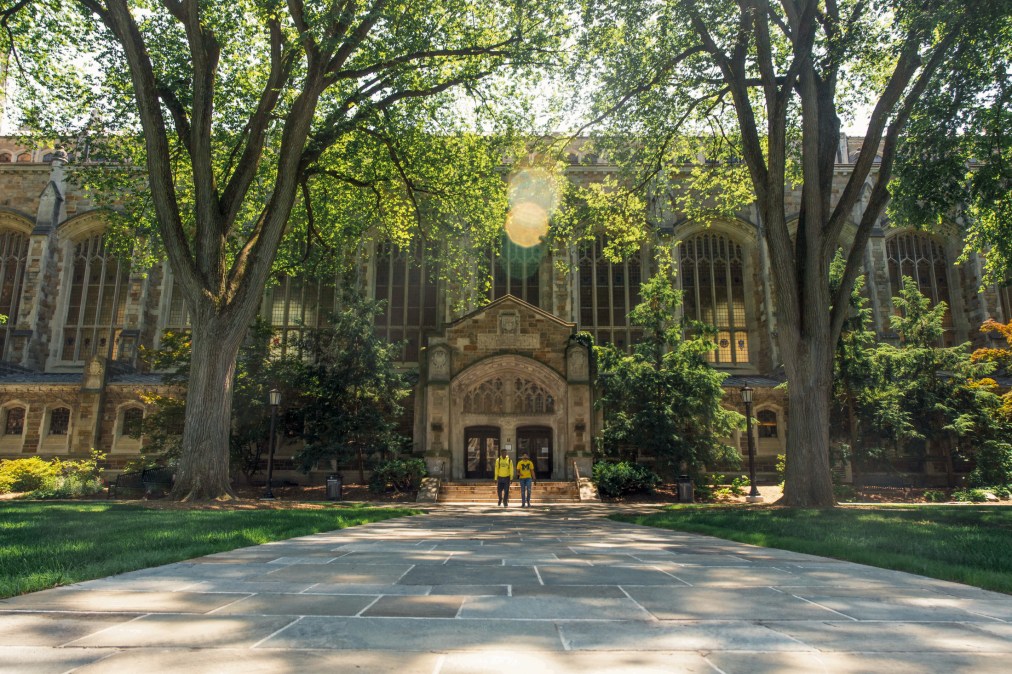 The University of Michigan announced Thursday it will launch a new college of innovation and technology.
The new academic unit will open in fall 2021 to educate and prepare students for careers in emerging technology fields.
"The technology-intensive future demands that we prepare our graduates to develop and apply technology in new ways that will benefit society," UM-Flint Chancellor Deba Dutta said in a press release.
Students in the school will have the opportunity to earn undergraduate degrees in technology as they prepare for employment in automotive, manufacturing, artificial intelligence, health care, aerospace, cybersecurity and other sectors.
Employment in computer and information technology occupations is projected to grow significantly over the next decade, according to the Bureau of Labor Statistics, with more than 500,000 new jobs opening up by 2029.
To create a talent pipeline that can prepare students for these jobs, other universities across the country are also launching new programs in technology-relate fields, including Bellevue University, the University of North Texas and Penn State.