Tulane University law school launches two new online master's programs
Built on Everspring's learning platform, the new programs in energy and environmental law continue a trend toward digital education.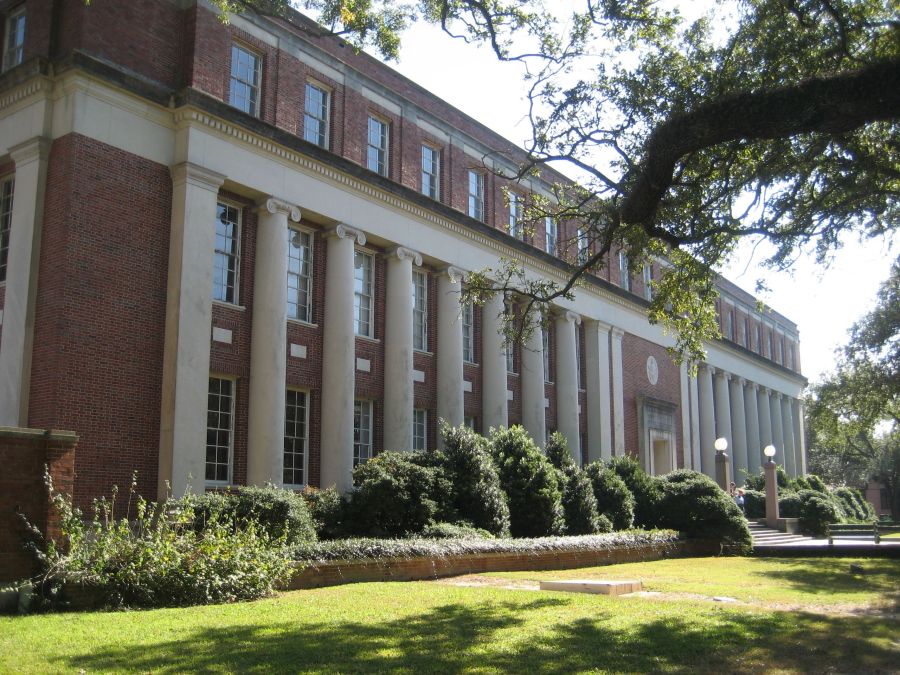 The Tulane University School of Law is launching two additional online master's degree programs.
Focused on energy law and environmental law, the programs join the university's existing fully online master's program in labor and employment law, as well as its 10 online certificate courses in Title IX law. The new programs represent the latest chapter in the university's work with Everspring — an online and hybrid education company — to "offer convenient, 100-percent online education to busy professionals whose responsibilities demand enhanced legal expertise," according to the company.
For Joel Friedmann, a professor and the founder of the online portfolio of law programs at Tulane University's law school, said Everspring offers a unique chance to support students specifically pursuing master of jurisprudence degrees.
"The combination of their learning design solutions to support course development and sophisticated marketing techniques to attract students has been critical to the growth of our programs," Friedmann said in a statement. "It was a logical step to expand this record of success for energy law and environmental law."
The courses themselves are targeted at "rising professionals" in their fields who need "real-world legal training" to move their careers and skillsets forward, according to the company.
"With a rapidly expanding body of laws at the national, state and local levels, these new MJs in energy law and environmental law help working professionals advance their careers in dynamic and demanding fields," Beth Hollenberg, president and co-founder of Everspring, said in the press release. "Our experienced team and proprietary technology facilitate a new level of connection between students and the top law professors at Tulane for an unmatched educational experience."
The addition of online programs at Tulane taps into a growing trend of universities investing in online education. Even before the the coronavirus pandemic forced traditional, in-person learning to remote formats, more universities were exploring hybrid and flexible learning options for their students. For Everspring, the expansion of the work with Tulane comes amid a nationwide surge of edtech interest.