How WGU aligns students' educations to employers' needs
Western Governors University Provost Marni Stein said an overdue overhaul of how universities credential their students "has to happen now."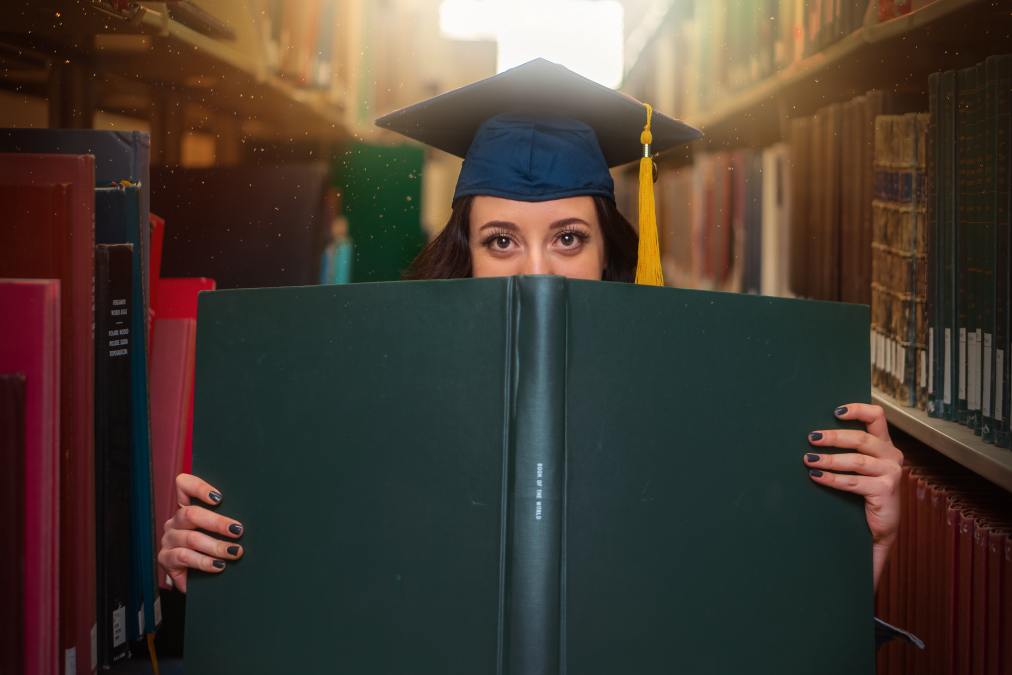 As the COVID-19 pandemic changes the workforce and the types of skills that workers need, Western Governors University is focused on improving its skills-based education program to help students and industry professionals document their skill sets for employers.
Working closely with industry leaders over the past three years, Western Governors University, located in Salt Lake City, Utah, has cataloged the types of skills that employers are looking for in various industries. The university has also developed courses, certificate programs and skills-based assessments that teach students the types of skills they need to succeed in the workforce and demonstrate their level of competency within a given field.
"Our process has always been to work directly, shoulder to shoulder, with industry in defining these competencies and then building master curriculum that teaches our students these skills, Marni Stein, WGU's chief academic officer and provost, told EdScoop.
Stein said she and her team have cataloged more than 7,000 skills — including communication, quantitative reasoning, team building, and also technical skills like coding or cybersecurity management — that companies are looking for in their employees across various industries.
The university uses data from this catalog in their course descriptions and to develop curriculum- and performance-based assessments, which allows students to document the skill sets they mastered in their classes. Identifying the skills students learn in each course also means that students don't have to complete an entire degree program before they can communicate to employers what skills they've learned.
"We are explicitly telling [students], these are the achievements that we have verified for you, and this is what these achievements are worth in the marketplace," Stein said. "You can actually take this micro-achievement on the way to degree, take it to your boss, take it to your employer, take it to a new potential employer and really articulate what you know."
The disruption of the workforce environment caused by the pandemic and new skills that individuals need to remain competitive in the marketplace also has forced many current workers to acquire new skills to keep their job, as well as progress in their careers, she said.
"What I'm seeing and hearing and feeling in my conversations with other higher ed institutions, as well as with employers, is the sense of urgency around the need to give people skills and competencies," Stein said. "They need to get jobs, and we really can't wait four to six years for that to happen. It has to happen now."
Western Governors University is not the only institution to take on a skills-based learning approach in response to changing workforce needs, she said. In talking with leaders at other universities, including Southern New Hampshire University, University of Maryland Global Campus and University of North Texas, Stein collaborated on designing a skills-based education to better address student and workforce needs.
"We're all really aligned in what we were trying to do in tagging education to skills and that we were all having the same issues and facing the same complexities and doing the work, and that we are all really open to sharing," she said, "because by sharing, we all win."