DOD, IC leaders push for diversity in IT workforce
Diversity in thought, diversity in culture and diversity in experiences are critical to national security, according to leaders from the DOD and IC.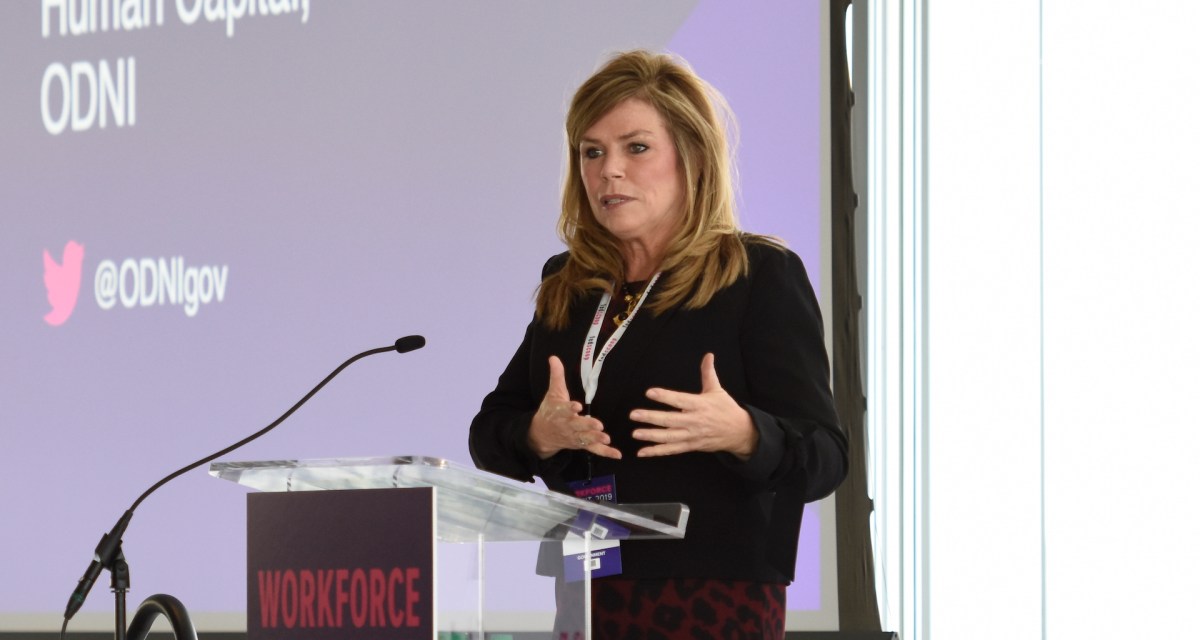 Leaders from the Department of Defense and intelligence community Thursday emphasized the need for a diverse workforce in support of national security.
CISO Jack Wilmer pointed to improving diversity as one of DOD's greatest workforce needs in defending the military and nation against cybersecurity threats.
"When you look at what our adversaries are actually doing, the approaches they're taking, they really do have some very clever and creative things they're doing, Wilmer said at FedScoop's Workforce Summit. "And one of the things I certainly realized is one way of thinking about what they might be doing is not at all sufficient."
It takes a diversity of thought, he said, to anticipate and respond to sophisticated bad actors.
"If we only have a set of people that all kind of think the same kind of way and were all taught and grew up the same kind of way, we're probably not going to be able to come up with the right set of things that the adversaries might then try and use against us," Wilmer said.
He pointed to recruiting more women into cybersecurity and IT as one of DOD's biggest needs.
Within the intelligence community, there's the same need for diversity, said Sherry Van Sloun, acting assistant director of national intelligence for human capital.
"Diversity in thought, diversity in culture, diversity in experiences is critical" to the national intelligence mission, she said.
She highlighted the intelligence community Center for Academic Excellence program's "focuses on diversity in underserving schools and diverse schools across the country" by giving schools grants to build national security curriculums.
The intelligence community just concluded a special recruitment event in Huntsville, Alabama, last month "where we went down as one IC, there were no separate seals … and it was a STEM-focused recruitment fair, and we used technology to target those kids who were studying STEM," she said.
Through that event, the agencies invited 1,000 seniors from 33 schools within a 200-mile radius graduating next spring to participate. Of those, the intelligence community met 600 of them and gave about 100 jobs on the spot, Van Sloun said.
"This builds a pipeline of students who want to come and work for the intelligence community," she said.