Virginia college partners with Marines on data intelligence program
The courses will focus on cloud computing, data analytics, machine learning and artificial intelligence education for marines and civilians alike.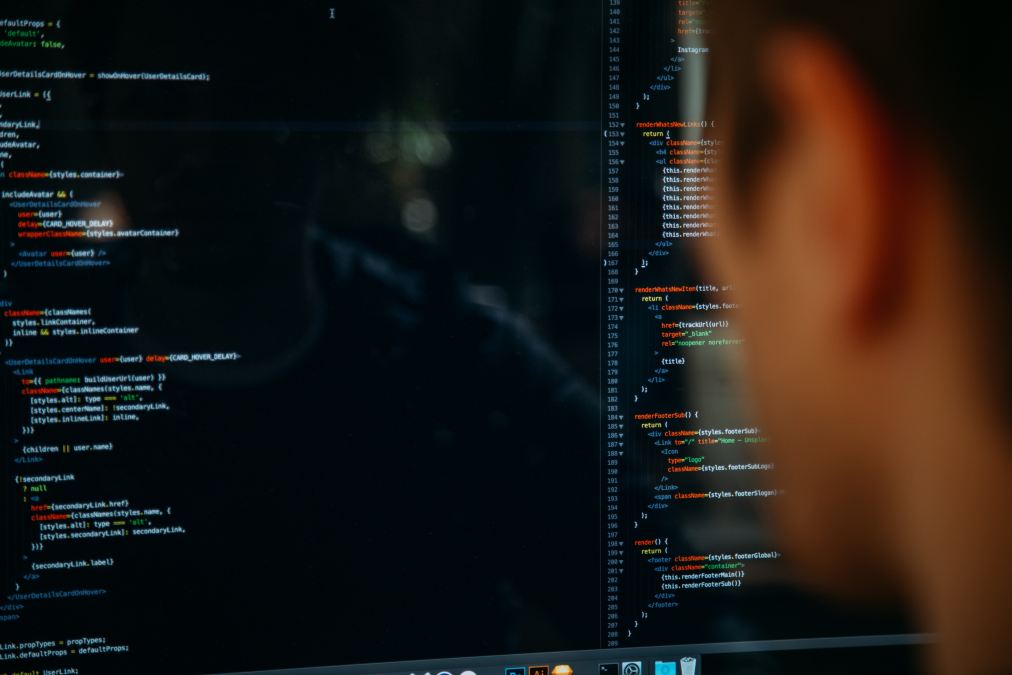 Northern Virginia Community College and the U.S. Marine Corps launched a new set of courses on Wednesday to educate Marines as intelligence data engineers and prepare them for career advancement with education, training, and skills sought by both the military and commercial industries.
Developed in collaboration with Amazon Web Services, the program is expected to launch on Northern Virginia Community College's campus, also known as NOVA, this fall and will focus on developing skills in cloud computing, data analytics, machine learning and artificial intelligence. Although the program was designed for those in the military, classes will also be open to all NOVA students interested in data intelligence.
"I think the Intel Data Engineer course's blend of academic instruction, commercial courses and internships, and traditional military training represents the future of Marine Corps intelligence training," Col. Randy Pugh said in a statement.
Receiving an in-depth and comprehensive education in data intelligence will become critical for defense in an increasingly data-centric world, he said.
Marines who complete the 31-credit program will meet the military's occupational specialty training requirements to become a data intelligence researcher and will also be able to apply earned credits towards NOVA's associate of applied science degree in information systems technology.
Transferring credits to other degree programs at NOVA or to any other college or university will give Marines the opportunity to continue enhancing their skills as the data intelligence field evolves, Pugh said.
"We are very excited to be taking the next step in our partnership with this groundbreaking initiative where Marines will directly enroll into NOVA to satisfy their MOS training requirements," Chad Knights, provost for information and engineering technology at NOVA.
Additionally, in looking to strengthen USMC workforce development, NOVA and the USMC said new training programs for other IT and cyber fields will be developed.