Florida tracks down 32,000 laptops for students distance learning
Partnerships with school consortiums and "proactive" contact with distributors will mean devices for many students attending Florida's small or rural districts.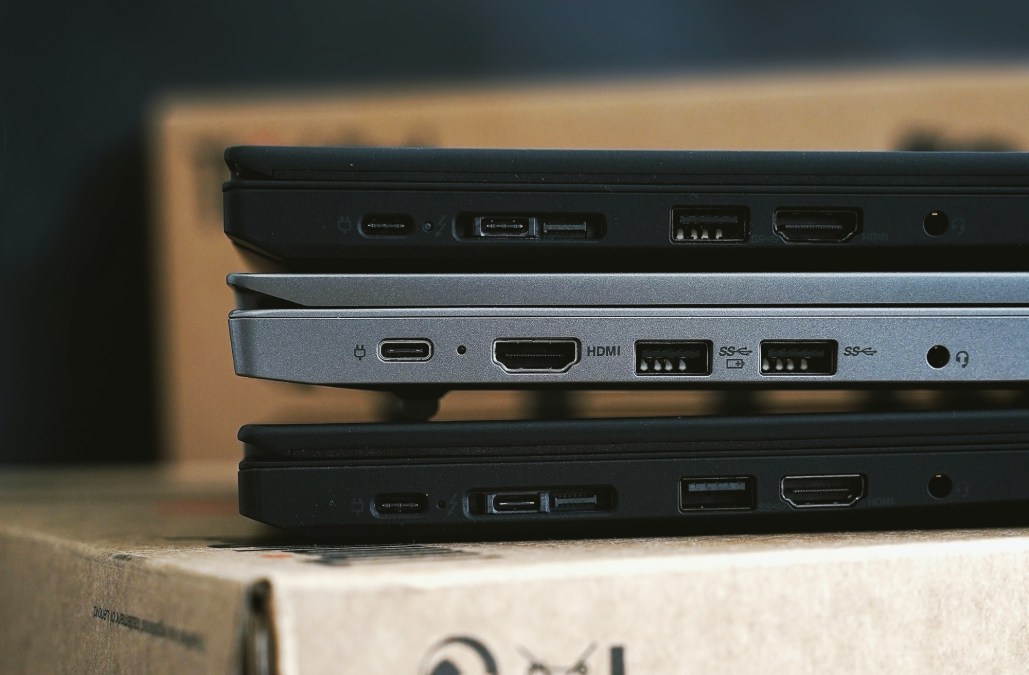 Florida Gov. Ron DeSantis and state Education Commissioner Richard Corcoran announced last Saturday that more than 32,000 laptops will be distributed to school districts while in-person classes are postponed throughout the state.
The laptops, made available to students through partnerships with several Florida-based education consortiums, will mostly be sent to small, rural school districts throughout Florida and the Florida A&M University Developmental Research School, which operates as a public school district while serving as living laboratory for advances in education management, teaching and classroom learning.
The laptops were made available through the state's partnerships with the Panhandle Area Educational Consortium, Northeast Florida Educational Consortium, the Heartland Educational Consortium, and three additional school districts not named in the state's press release.
"Our school districts and our teachers are coming together to ensure Florida students have the resources they need to continue their education through the COVID-19 crisis," DeSantis said in the release. "Florida is truly raising the bar for distance learning."

According to Corcoran, all 67 of the state's school districts implemented district learning plans by March 30. The governor's office said the Florida Department of Education began "proactively" calling laptop suppliers in Florida and checking in with districts to measure demand for devices when the coronavirus pandemic first indicated distance learning would be necessary.
"Nearly all of these students are low-income students, and Florida making the extra effort to fight for these students is another example of how Florida never relents in the fight to close achievement gaps," Corcoran said in the release.
The Florida Department of Education announced on March 31 that K-12 campus closures would be extended until May 1. Dr. Anthony Fauci, director of the National Institute of Allergy and Infectious Diseases, said in a daily briefing last week that if children are permitted to return to school before the pandemic is under control that "they will likely get infected."
DeSantis told reporters last week he will "look at the evidence and make a decision" about when Florida schools will be reopened. President Donald Trump has mentioned May 1 as a possible target date to reopen parts of the economy.
All states have closed their schools at least into April and more than a dozen states have postponed in-person classes for the remainder of the academic year or until further notice. Finding enough devices for students to learn from home is a widespread issue, with California Gov. Gavin Newsom asking the public last week to help the state meet its goal of providing students an additional 150,000 devices on top of the more than 100,000 devices already donated by Google.