Security firm Veracode sponsors $15K hacking competition for universities
Teams from eight American and British universities will compete to find and fix vulnerabilities in software.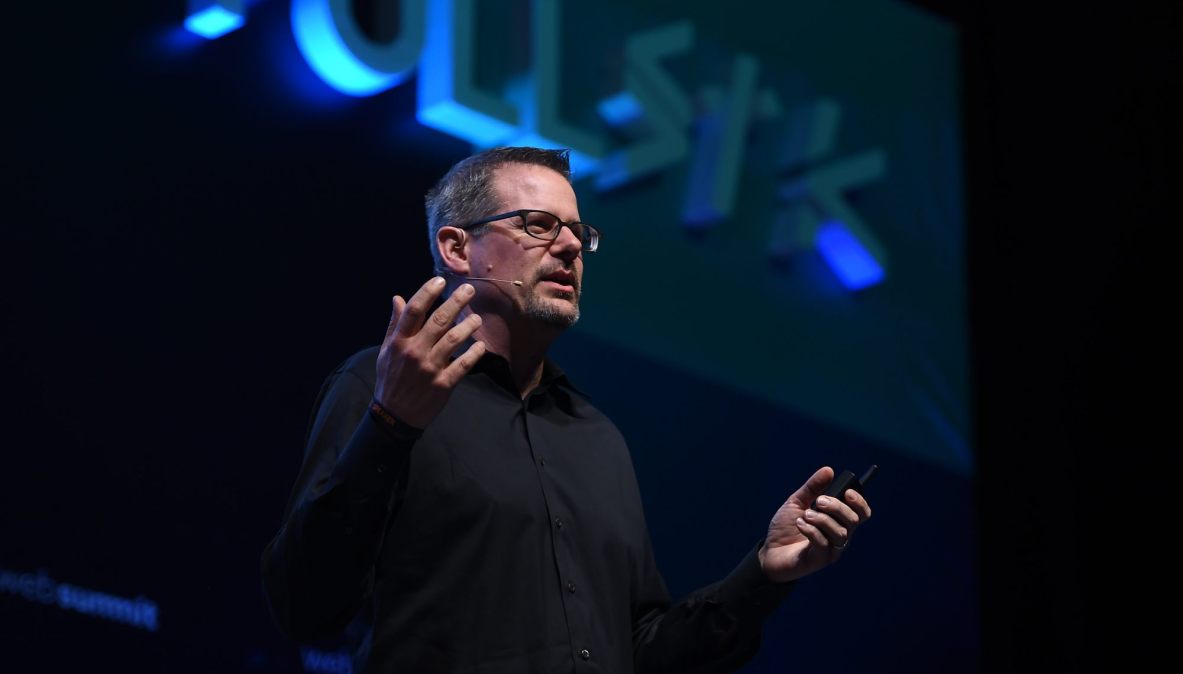 The application security testing firm Veracode announced Thursday it's sponsoring an ethical hacking competition featuring teams from eight U.S. and U.K. universities and will award $15,000 in prizes.
Running from March 15 to 26, the Hacker Games — an apparent nod to the teenage battle royale series "The Hunger Games" — will pit groups of student coders against each other as they attempt to find vulnerabilities in real pieces of software. The contest, the company said, will "explore practical examples of real-world threats" and challenge students to either exploit flaws or patch them before they can be compromised.
The company said the competition was motivated by a statistic from the Department of Education that just 3% of bachelor's degrees awarded by U.S. colleges include cybersecurity-related skills, while just 5% of computer science degrees awarded by British schools meet that standard, according to the U.K.'s National Cyber Security Centre.
"With mounting pressure on developers to deliver software that is secure and keeps society safe from harmful cyberattacks, gaining foundational security knowledge translates to fewer exploitable problems during production and after deployment," Chris Wysopal, Veracode's chief technology officer and one of the company's co-founders, said in a press release.
Before founding Veracode in 2006, Wysopal — whose code name is "Weld Pond" — was part of a hacker collective known as L0pht, members of which were among the first cybersecurity experts to tell members of Congress, in 1998, just how vulnerable the internet is to malicious activity. The group also included Pieter "Mudge" Zatko, who was hired last November as Twitter's head of security.
Based in Burlington, Massachusetts, Veracode has seen its value rise in recent years, first being acquired in 2017 by CA Technologies for $614 million and being sold the following year for $950 million to the venture capital firm Thoma Bravo.
The participating U.S. schools include Stonehill College, Indiana University, Tufts University and the University of Virginia. U.K. schools include University of Birmingham, University of Warwick, University of York and Queen's University Belfast. Veracode said more schools may be added in future events.
The winning team will receive $10,000, while the second-place team will get $5,000 and members of the top two teams will also receive Amazon gift cards, the company said.