How the pandemic sparked Miami's data-driven culture shift
Miami CIO Michael Sarasti told StateScoop the city's "data-driven culture" was made legitimate by the pressures of the ongoing health crisis.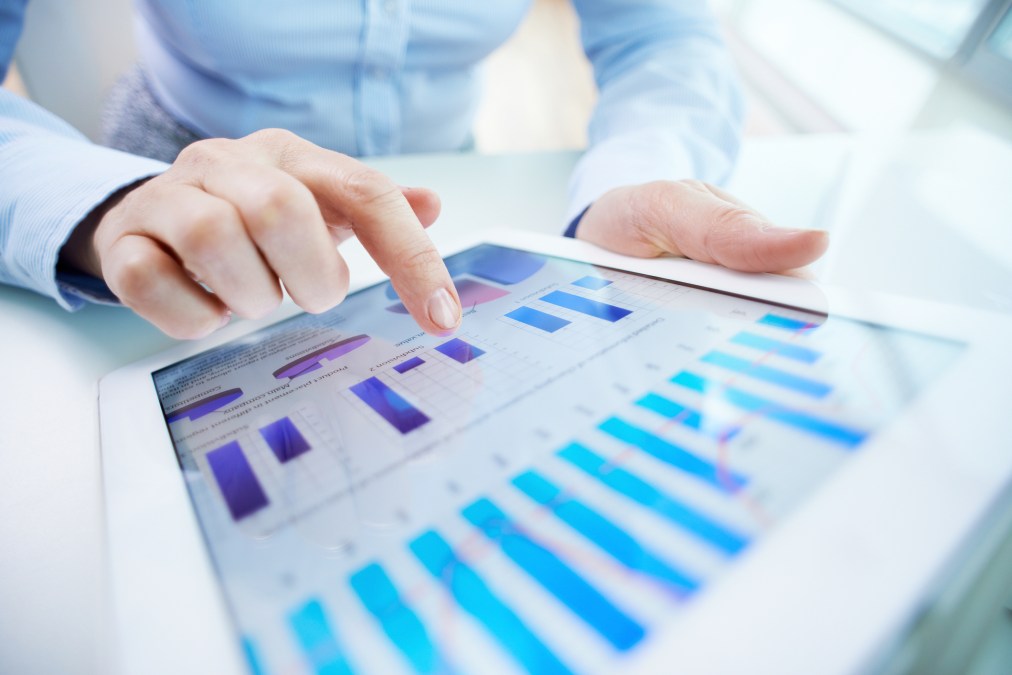 The COVID-19 pandemic has brought businesses, schools and much of the tourism to a standstill in Miami, but the city's technology leaders told StateScoop that data-driven recovery programs have sparked a new culture of data analysis across agencies.
Last week, Miami officials completed a 16-day coding "sprint" with Google developers to develop a data warehouse, complete with data visualization tools, that will serve as the key component to helping the city's pandemic-recovery groups plan out the reopening of Miami's economy. It's the first such data analysis tool that Miami has had, citywide Chief Information Officer Michael Sarasti said, fulfilling "a dream" of being able to visualize raw data with charts and graphs that local business leaders and agency officials can understand.
Though Sarasti and the city's strategic planning manager, Cheriene Floyd, have spent the last few years introducing data-driven strategies into the city's everyday work, he said, most of the data analysis has been limited to pilot projects. Without a tool to easily analyze big data, the city's two pandemic-recovery groups — one composed of community and business leaders and one of government officials from towns across Miami-Dade County — were unable to easily visualize how the coronavirus was affecting Miami's communities.
"My longstanding dad joke is that everyone wants to talk about big data and data warehouses, but we're still trying to get people to use spreadsheets in the city," Sarasti said. "Everyone wants to jump into AI, and we've been really holding peoples' hands into the spot that we're in right now."
Years of hand-holding paid off for Sarasti and Floyd with the onset of the coronavirus pandemic, however. In October 2019, Sarasti had seen his friend Santiago Garces, the CIO of Pittsburgh, scribble Pittsburgh's new data warehouse architecture on a restaurant napkin. Without a data warehouse of his own, Sarasti kept the idea in the back of his head but considered acting on it once the coronavirus pandemic began generating huge amounts of data that Miami both needed to understand and couldn't wholly analyze. So Sarasti met with Google in May to begin talking about how a tool that could automatically pull data from the city's spreadsheets and easily convert it into charts, graphs and dashboards could improve its coronavirus response. After training a team of city technologists to use the Google platform, he said, he no longer has to urge city officials to invest in data analysis.
"It's one of our more truly data-driven things that we've done in the city, as opposed to throwing up one chart on the screen and calling it data-driven," Sarasti said. "Week-to-week, [the data] has been front and center. We're able to generate the analysis much faster than we were a few months ago. This group started with nothing, and now they get it and the appetites are heavier and heavier."
Miami-Dade County has seen 170,000 cases of the coronavirus this year, along with 3,280 deaths, and Sarasti said that Florida's loosened social distancing restrictions could prompt more frequent meetings of the recovery groups, forcing the city to rely even more on its newly analyzed data.
Combined with a Microsoft tool that easily turns raw data into visualizations, Sarasti said, the tool is able to pull data from different city agencies that haven't analyzed or combined their data with sets from other agencies, potentially creating new insights into how the city can improve its tourism or hospitality industries in a post-coronavirus world. And that's just the beginning, Sarasti said.
"It's really, more than any one tool — as excited as I am about the Google stuff and even the more rampant use of PowerBI — it's the attention that everyone is paying to this thing that's accelerating it," Sarasti said. "Everyone wants data and everyone wants digital services now. And that attention on its own has created so much more opportunity on those two fronts."