Nebraska's IT consolidation paid off during pandemic's remote workforce rush
Consolidating IT functions was already saving the states tens of millions of dollars, but CIO Ed Toner said the project's true value was revealed when the pandemic hit.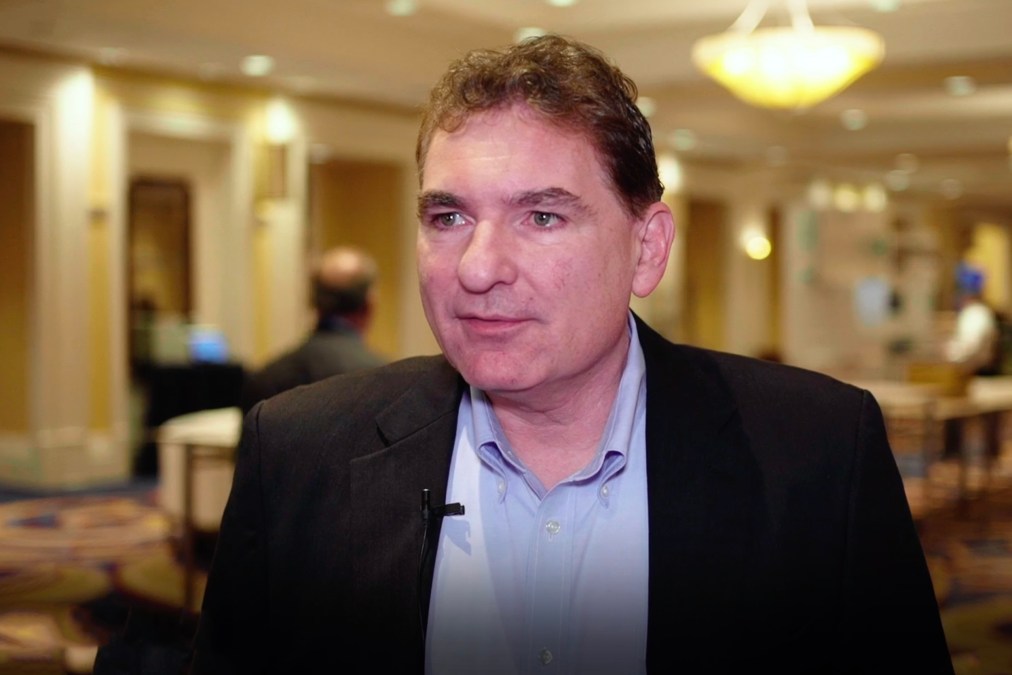 Thanks to an IT consolidation that was once considered "impossible" by his peers in state government, Nebraska CIO Ed Toner said that many of his state's agencies are positioned well to deal with a remote-work future as the coronavirus pandemic continues to spread in the U.S.
Toner, a former executive at T.D. Ameritrade, said during an SNG Live session on Thursday that he set out to consolidate Nebraska's data centers to save money when he took the role of state CIO in 2015. The project has saved the state at least $30 million since its conclusion in 2017, according to Gov. Pete Ricketts. But amid the pandemic, Toner said, the consolidated nature of Nebraska's IT resources has helped simplify the transition of workspaces from offices to employees' homes. Consolidating IT service functions, data centers and enterprise management systems have given Toner and his team the luxury of funneling thousands of Nebraska government employees through one, easily troubleshooted system in a time of extreme uncertainty.
The consolidation, which included the IT resources of Nebraska's Cabinet agencies, centralized the portal and virtual private networks that state employees access when they work from home, Toner said. As a result, the vast majority of Nebraska divisions "really didn't have that much interruption when they started working from home" earlier this year, he said. Toner said he advocated work-from-home environments, noting that there's nothing he can do from the office that he can't do from home. Virtually every agency across the state uses the same content management system, even while agency-specific forms, workflows and business processes stay unique, he said.
"Any type of workflow, any additional workflow, we could easily put into the system. If there is any customization needed, we could assist in that," Toner said. "I think we're going to see a huge growth and spike in those agencies that haven't had the finances or haven't had the time to invest in that solution."
Toner attributed a large part of the successful consolidation to Nebraska's willingness to allow agencies to make their own software decisions, rather than forcing a one-size-fits-all solution on multiple agencies with entirely different missions. For example, while helping the Department of Labor upgrade its unemployment system, he said he realized that he wasn't "in the business" of unemployment, but rather he was in the business of keeping technology available. So as long as the system that the department chooses is interoperable with the statewide CMS, Toner said, he allowed agency heads to make their own decisions, like whether to choose a cloud-based or hybrid-cloud platform.
"So we're there to advise them, but we don't make the business decisions for them. They must have that total autonomy to make those decisions and we just support them," Toner said. "Stay in your swim lane."
Nebraska, like all other state and local governments, had to commit to training some employees on how to use basic IT solutions like VPNs and video-conferencing software when they were mandated to work from home. But even that was reduced by making every employee login enter into a single network domain, another part of the consolidation project.
"If we hadn't consolidated, we would have various ways to even connect to our environment, and it wouldn't have been anywhere near as smooth. But with us, everything was already in place." Toner said.