Census Bureau should set performance goals for new training program, watchdog says
The new training is meant to "maximize trainee learning and on the job performance during the 2020 Census." But does it?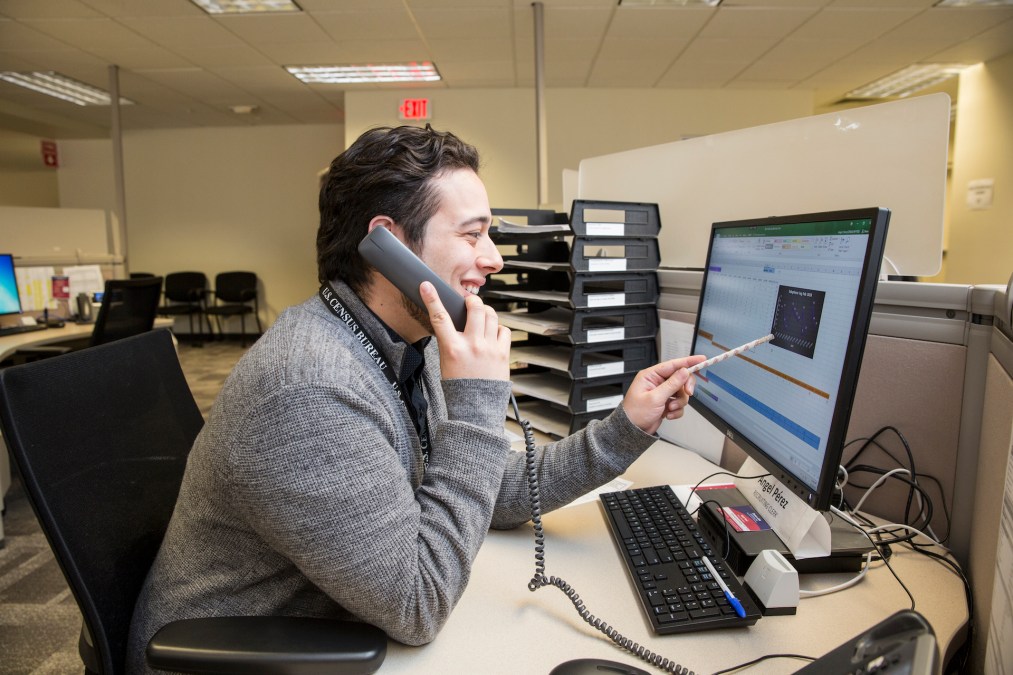 The Census Bureau must do more to measure the impact of the new, partially online training program for the hundreds of thousands of temporary workers it is hiring as the decennial count approaches.
The "blended" training program for the 2020 census — which includes at-home online learning, in-person classroom time and hands-on training — is intended to "maximize trainee learning and on the job performance during the 2020 Census," the bureau says. But a new report by the Government Accountability Office says leaders should put performance goals and metrics in place in order to asses whether the new training is in fact working according to its promise.
"Census documents do not contain performance goals or measures for determining the cost and benefits of the training when compared to 2010," when all of the same program was done entirely in person, the report says. "Revising plans to include goals and measures will better position the Bureau to determine how its blended training approach will impact the cost, quality, and resources expended on the 2020 Census."
The training begins with one in-person day at a local institution like a school, library, church or fire hall. Afterwards, field staff are expected to spend four to six days completing an online training at their own pace and using their own device. Trainees then return to the classroom for role-playing and mock interviews with supervisory staff.
The bureau tested most of the training during the 2018 end-to-end test, but wasn't able to test one component because it was delivered late.
In June 2018, GAO reported to the bureau that some trainees had difficulty accessing the online portion of the training — either because of a lack of internet access or a lack of access to an adequate device. The bureau has now address that issue, GAO says, by making plans to identify places where these trainees can go to get access to the training.
The report makes just one recommendation — directing the bureau to "revise plans to include goals and measures for assessing the cost and benefits of the Bureau's new blended training approach." The agency agreed with this recommendation and told GAO it will develop an appropriate action plan.
A Senate Homeland Security and Governmental Affairs Committee hearing on the 2020 census on Tuesday emphasized that, while the bureau has work to do, it also has a handle on the challenges presented by the introduction of new technologies.
"I don't think we're looking at disaster, but still a lot of work needs to be done," Robert Goldenkoff, Director of Strategic Issues at GAO, said during the hearing.