Census hiring systems have issues, report says, but bureau begs to differ
In a management alert, the Commerce Department's inspector general says tech challenges led to delays and performance failures during testing. The bureau says the alert is based on old information.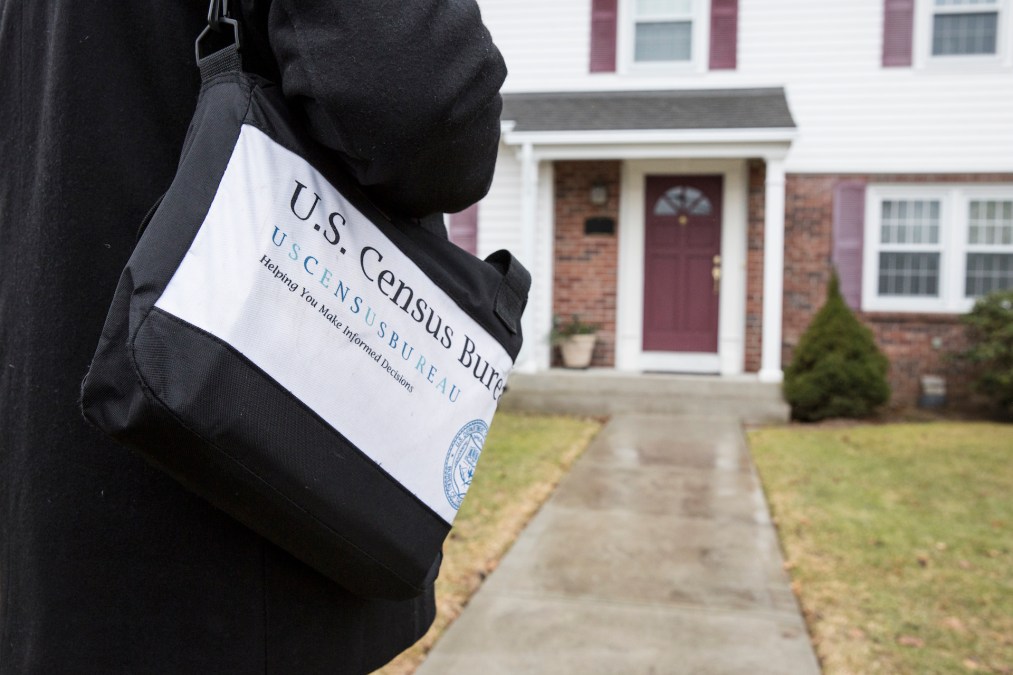 The Census Bureau says its employee recruiting systems are on track to perform as required as it hires a big temporary workforce next year, despite a recent alert from an inspector general about IT infrastructure and software issues.
In a management alert released Nov. 21, the Commerce Department's inspector general says tech challenges led to delays and performance failures during the testing of key recruiting systems for the 2020 census. The IG recommends that the bureau come up with a contingency plan in case similar issues occur during actual operations.
The bureau, meanwhile, says these findings rely on outdated information and thus aren't applicable.
The challenge is with two decennial census recruiting systems, the IG says — the Decennial Applicant Personnel and Payroll System (DAPPS) and the Census Hiring and Employment Check (CHEC). These are systems that the bureau will use to field and support the large workforce it needs during decennial census operations. But scheduled "performance and scalability" tests on both of these systems were somewhat delayed, the IG found, and then both failed to meet "performance goals" when subjected to peak-usage activity.
"According to Bureau personnel, the failures for both systems were due to either inadequate infrastructure and/or inefficiencies in the software," the management alert states. The failure of the DAPPS to meet test scenarios, for example, is said to be due to "issues with third-party software," which Census Bureau personnel told the IG they were working to address.
The bureau itself, however, sees things very differently. While it says it "appreciates" the IG's work, it seems to disagree with the fundamental conclusion of the management alert.
The alert "appears to rely upon an outdated draft testing document and is no longer current," a spokesperson told FedScoop in an email. "We understand the critical nature of our hiring and payroll systems and are extremely confident that both systems will function as intended during peak 2020 Census operations."
The systems have been in use, successfully, since the 2010 census, the spokesperson added.
This alert is just one component of the IG's ongoing investigation into how the bureau is preparing for the 2020 census. A complete audit report is coming "at a later date," the IG says.