DOD's new HR system presents change management 'issue'
Developers who led the sprints, design and configuration couldn't test the SaaS, cloud-based solution at first because of how different it was.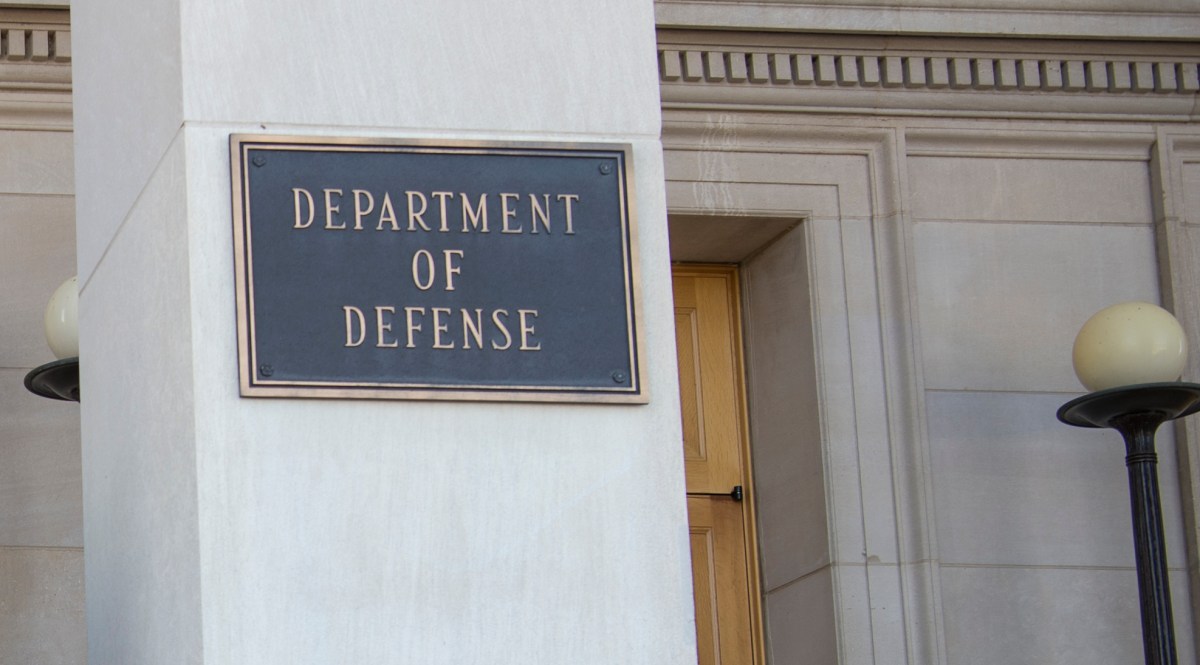 Developers struggled at first testing the Department of Defense's prototype civilian personnel system because of how different it is from the existing one.
A year ago, the Defense Civilian Personnel Advisory Service (DCPAS) and Defense Management Data Center began a Software-as-a-Service, cloud transition to the enterprisewide Defense Civilian Human Resource Management System. The goal is to establish a single employee record for each person throughout their career, even if they change branches, Michelle LoweSolis, director of DCPAS, said at an SAP event Wednesday.
"It was such a difference from what we had in the past that, when we put [developers] in front of it … they could not even begin to test," LoweSolis said. "So that is a change management issue that we are going to have to address."
DOD currently maintains six databases for civilian personnel across the five military branches, each with different configurations. The department also has 12 bolt-on systems for things like talent management and senior executive service — further fragmenting the process.
DCPAS is already planning to offer system training to more managers within the DOD HR workforce.
Once prototype testing is complete, demonstrations can begin — but first, the changes between systems must be fully mapped, LoweSolis said.
"Timing for national consultations is when we understand what the differences are," she said.