North Carolina launches cybersecurity training program for veterans
The state is partnering with Cisco and other tech firms to offer free training to former military members pursuing cybersecurity careers.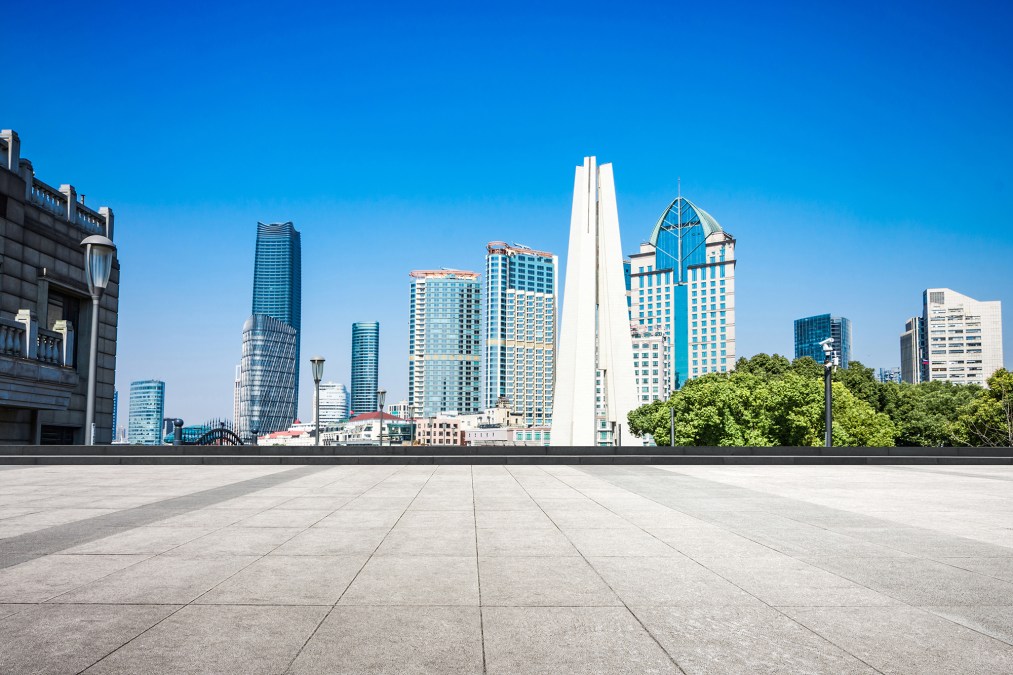 North Carolina will start offering free cybersecurity training to the state's military veterans, officials said Wednesday, making it the third state to participate in CyberVetsUSA, a program backed by Cisco that aims to connect recently discharged service members with jobs in the information security industry.
Veterans who enroll are offered training for certificates one of several IT-related fields, including cybersecurity operations, software engineering and security infrastructure. Along with Cisco, courses are also offered by other cybersecurity and cloud-computing firms like Amazon Web Services, Fortinet and Palo Alto Networks.
"Veterans play a crucial role in powering our economy and we must make sure they have the skills they need to thrive in the workforce," North Carolina Gov. Roy Cooper said in a press release.
CyberVetsUSA project launched quietly in 2017 in Virginia, where 275 veterans underwent 12 to 15 weeks of training, followed by placement in cybersecurity and other information technology jobs. Maryland Gov. Larry Hogan announced Nov. 1 that his state is also participating in the program. More states plan to enroll in 2020, according to Cisco.
Nearly 780,000 veterans live in North Carolina, according to demographers at the University of North Carolina-Chapel Hill. The state's Department of Military and Veterans Affairs estimates about 20,000 service members return to civilian life there every year.
The CyberVetsUSA program, which will be run in part through the North Carolina Department of Information Technology, is open to veterans, National Guard and reserve members and active-duty service members within 180 days of being discharged, along with their spouses.
Most courses, taught by the participating tech firms, will be offered online, with advisers available to offer help on picking a specific track. Enrollees who complete at least 30 percent of their training courses also get access to career-placement services. According to state officials, there are about 20,000 open tech jobs every month in North Carolina. Cisco, CyberVetsUSA's lead sponsor, employs 5,000 people in Research Triangle Park, near the state capital of Raleigh, at the firm's largest facility outside its Silicon Valley headquarters.
North Carolina has embarked on previous efforts to connect veterans with cybersecurity careers. In 2016, the state set aside $500,000 to fund a two-year apprenticeship program for five disabled veterans to work in cybersecurity for the Department of Information Technology. The state's chief information officer, Eric Boyette, said in March he planned to ask the state to double the size of the program.