Philadelphia's new controller puts tech in the spotlight
Philadelphia city government could soon see some new technology initiatives coming from an unexpected place. Rebecca Rhynhart easily won the city's controller election Tuesday over Republican Mike Tomlinson to become Philadelphia's first female controller on Tuesday.  Rhynhart, a Democrat who was formerly the city' treasurer and later its budget director, also spent most of 2016 serving a prominent role in the city's technology policymaking from her position as the chief administrative officer (CAO). In a restructuring of the city's technology functions initiated just after the inauguration of Mayor Jim Kenny in January 2016, Rhynhart was passed leadership of Chief Data Officer Tim Wisniewski and his team, while the technology team under the office of Chief Information Officer Charles Brennan was reduced. Brennan's office was one of 10 departments overseen by Rhynhart. Now as controller, Rhynhart may use technology to improve the city's fiscal efficiency and to reduce fraud. Rhynhart told […]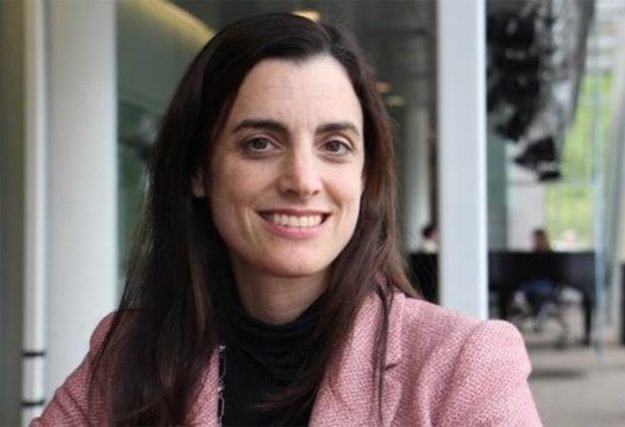 Philadelphia city government could soon see some new technology initiatives coming from an unexpected place.
Rebecca Rhynhart easily won the city's controller election Tuesday over Republican Mike Tomlinson to become Philadelphia's first female controller on Tuesday.
Rhynhart, a Democrat who was formerly the city' treasurer and later its budget director, also spent most of 2016 serving a prominent role in the city's technology policymaking from her position as the chief administrative officer (CAO).
In a restructuring of the city's technology functions initiated just after the inauguration of Mayor Jim Kenny in January 2016, Rhynhart was passed leadership of Chief Data Officer Tim Wisniewski and his team, while the technology team under the office of Chief Information Officer Charles Brennan was reduced. Brennan's office was one of 10 departments overseen by Rhynhart.
Now as controller, Rhynhart may use technology to improve the city's fiscal efficiency and to reduce fraud.
Rhynhart told Technically Philly that auditing departments to save the city money will consist not only of finding fraud, but "modernizing processes through technology."
As controller, Rhynhart also vowed to push for the publication of the city's expenditure data and to back the technology community as a "strong partner and ally."
"I will be an advocate for modernization, data, and serve residents in a better way," she said.