NYC joins international coalition for civic innovation
Along with Berlin, London and Paris, New York City will challenge the public to create digital tools that help small businesses and artists grow.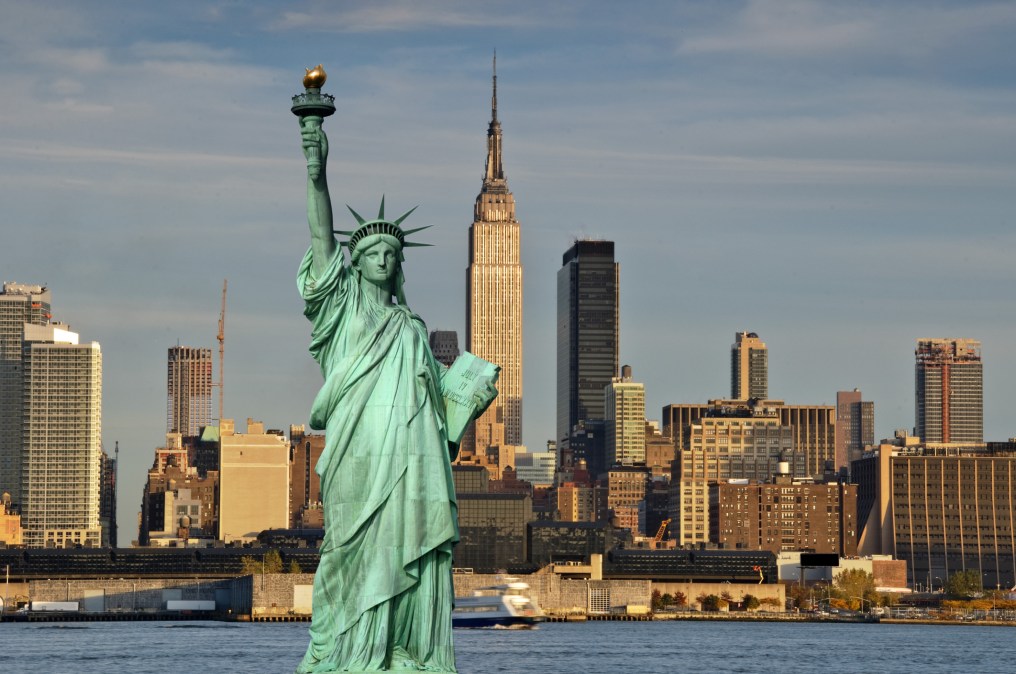 A coalition of four economic development organizations in Berlin, London, Paris and New York City on Tuesday launched a challenge for innovators in those cities to come up with new digital tools to boost small and independent businesses, especially artistic or creative enterprises.
People from any industry, though, can now submit applications with ideas for new "technological platforms, digital tools, in-person or virtual gatherings, markets, or festivals, or some other structures or approaches," to the Global Innovation Collaborative, which was assembled by the four participating cities in March of this year. The pilots and concepts submitted should address economic recovery and long-term financial resiliency of cities, as well as environmental sustainability and social equity, according to the application.
For New York, the collaboration represents yet another effort to tap the public's help in creating new technologies. In January, the city announced the winners of its mental health innovation challenge. It's also hosted challenges to spur innovation in cybersecurity for small businesses, 5G connectivity and electric vehicles.
"New York City is home to some of the world's most iconic arts institutions. Supporting our cultural and creative sectors is essential to restoring jobs and reopening our businesses. We are proud to join the Global Innovation Collaborative to work with our partner cities and launch the Creative Cities Challenge. We look forward to bringing the creative industry back to life," Rachel Loeb, the president and CEO of the New York City Economic Development Corporation, said in a press release.
At least two projects will be selected later this year to be developed in each city, the group said, and members of each finalist team will connect with each other to collaborate on how to best integrate their projects together. After the finalists are named, cities will grant them access to technology experts and data about their creative and cultural sectors. Winners are to be announced in December 2021 and will receive "recognition and support," the group said.