North Carolina House passes 'historic' broadband investment
The North Carolina House of Representatives unanimously passed a bill that promises $750 million in funding for broadband expansion.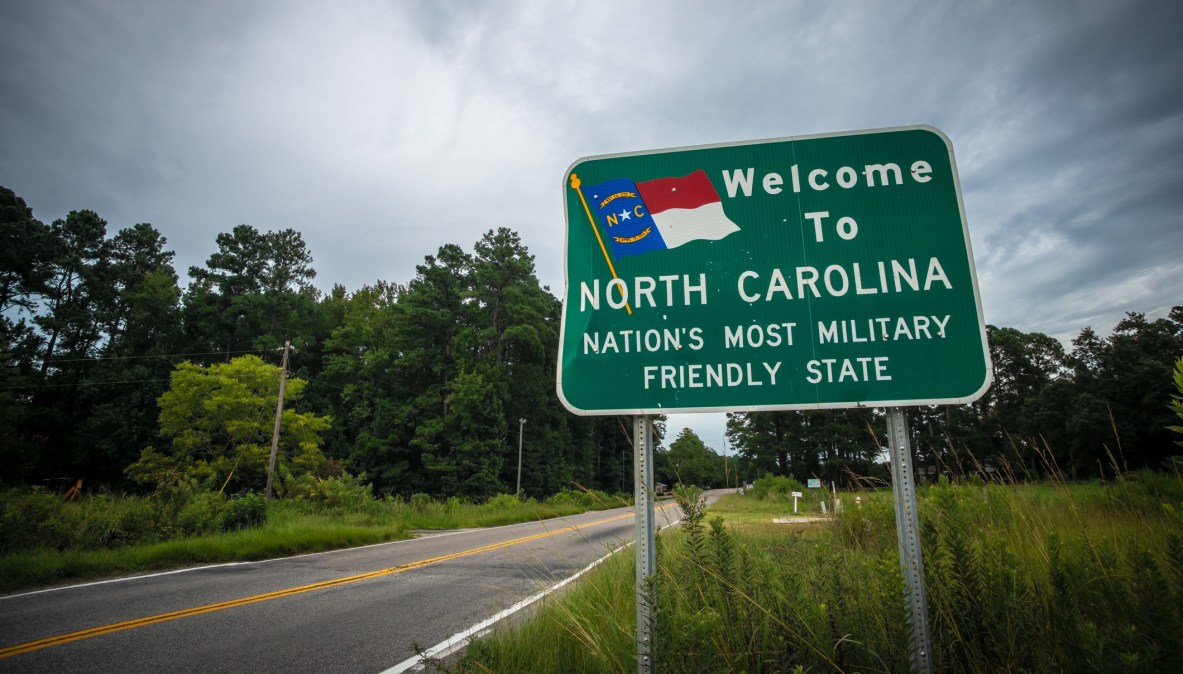 The North Carolina House of Representatives this week unanimously approved a $750 million broadband expansion, just days after Gov. Roy Cooper announced that $1.2 billion in federal relief will go toward closing the state's digital divide.
The 109-0 vote on Wednesday cemented House Bill 947 as the "most historic investment in broadband" in state history, Rep. Jake Johnson told the Carolina Public Press. The bill, named the Growing Rural Economies with Access to Technology — or G.R.E.A.T. Broadband Expansion Act — appropriates $350 million from the state's fiscal recovery fund to the existing G.R.E.A.T. program, which was established in 2018 to fund broadband infrastructure construction. The bill also clarifies that $400 million will be set aside from federal stimulus funding in a future bill to create another grant program, called the Completing Access to Broadband Grant program.
"Nationally, every state's going to be trying to do something like this," State Rep. Dean Arp told the Carolina Public Press. "We want to be the first out of the gate, so that we can get that partnership capital coming into North Carolina and get ready for this."
North Carolina is the 18th-most connected state in the country, according to BroadbandNow. But research into county-level connectivity published last year by the state's Department of Information Technology also found a correlation between low rates of broadband access and higher rates of illness.
The year-long study examined how many households in 20 coal-producing counties have access to broadband-based telehealth services, and how many deaths from conditions like like heart disease and respiratory illness occurred in those places. Without urgent action to create reliable and easier access to telehealth services residents in those counties will remain sicker than average North Carolinians, the NCDIT survey concluded.
The state uses a three-tier system to rank how economically distressed its 100 counties are, with the 40 poorest counties one tier, another 40 counties in a middle tier and the 20 most prosperous counties in the top tier. The legislation, if it passes, will enable carriers to bid for broadband expansion projects in all three groups, lawmakers said.
North Carolina also took several measures to expand broadband over the course of the COVID-19 pandemic, including an interactive map published last April to help residents find the closest free public Wi-Fi access points, a pair of broadband-coverage-mapping dashboards published in January and a $260,000 satellite-internet pilot with Starlink to attempt to provide internet access in the most rural areas. The state will also benefit from the Federal Communications Commission's recently-approved $7.1 billion relief fund for schools and libraries.