Collaboration is key for state broadband officials
State broadband officials said during a NASCIO panel that cooperation among federal, state and local partners is a crucial element of deployment.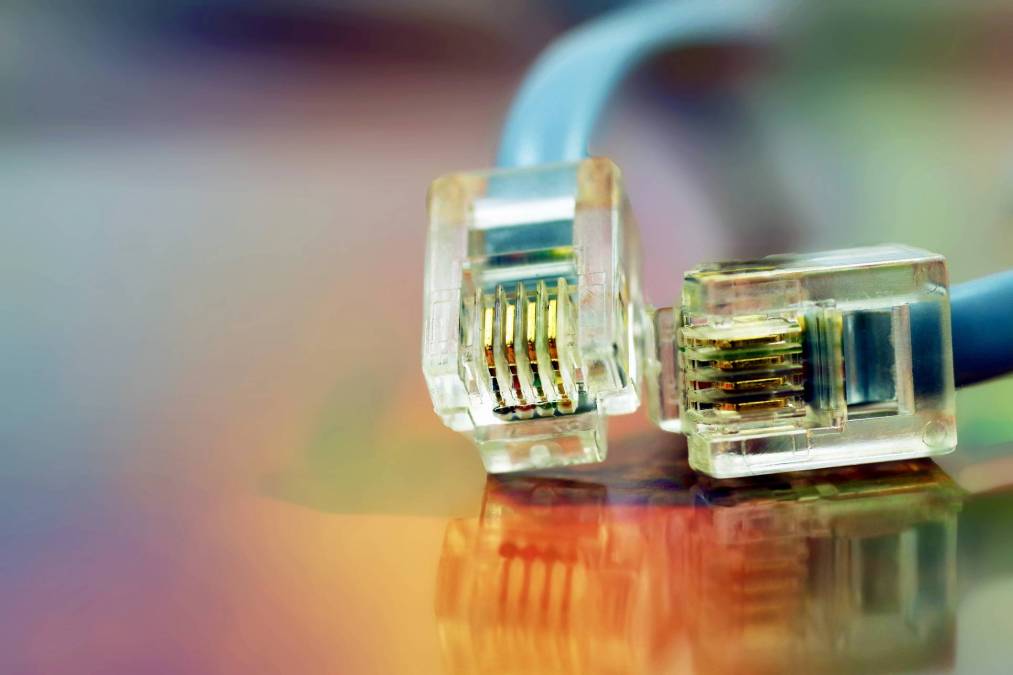 State broadband officials looking to provide connectivity to their residents as the COVID-19 pandemic resides need to be open to collaboration, a panel of three state leaders said at the National Association of State Chief Information Officers summit on Wednesday.
Facilitating broadband adoption "takes a village," according to Colorado CIO Tony Neal-Graves, who said that even the influx of federal stimulus money over the past year isn't enough, on its own, to close the digital divide. But state agencies, working independently of their private sector, nonprofit and local partners, won't be able to connect everybody if they don't ask for help, said Neal-Graves, a former director of his state's broadband office.
"If you don't have the engagement at the local level, it's incredibly challenging to really get solutions to those communities," he said.
Colorado has used grant programs to distribute funds, thereby empowering regional councils, counties and municipalities to "help them develop their broadband plan," he said. There's not a single state plan for Colorado, Neal-Graves said, but "there's a plan based on your community's needs and what infrastructure you already have in place."
California leans on a similar culture of collaboration to encourage broadband adoption, said Scott Adams, the deputy director for broadband and digital literacy in the California Department of Technology. California's broadband council, which was established in 2010 to promote deployment and adoption, counts state CIO Amy Tong, along with other agency representatives, public utilities commission officials and emergency services leaders among its 12 members.
The varying representation from across the state government creates a "structure for collaboration" among state broadband and infrastructure offices that's "incredibly supportive" for statewide initiatives, Adams said.