There's more to legacy tech than age, outgoing L.A. County CIO says
Bill Kehoe, who's been nominated to be CIO for the State of Washington, said L.A. County's cloud migrations were helpful during the COVID-19 response.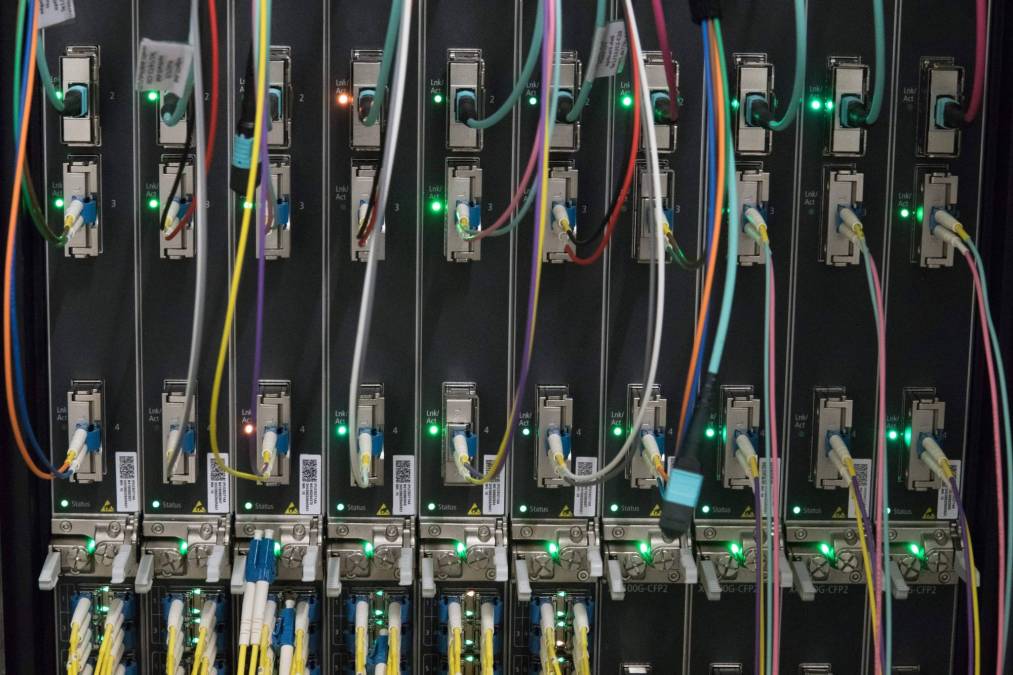 The number of years a piece of technology's been in service isn't the only factor determining whether it's a legacy asset deserving of retirement, Los Angeles County Chief Information Officer Bill Kehoe said Thursday.
"If a technology, infrastructure or application is a constraint to improving a business process or service, or presents a risk to the operation, then it has the opportunity to be a legacy system," he said during an online panel hosted by Scoop News Group.
Kehoe, who's been the CIO of the nation's largest county since 2017, was recently appointed by Washington Gov. Jay Inslee to serve as the state's new CIO. But during the conversation Thursday, he pointed to several modernization efforts he's overseen during his time in Los Angeles.
Among that work, he said, was the creation of a legacy modernization fund that's allowed county agencies to phase out their old tech. Among the projects it's been used for are a $2 million identity and access management upgrade in 2019 and migrating the county's call center to an Amazon Web Services cloud, according to county records.
The cloud migration, completed in 2019, cut the cost of operating the call center by 60% and reducing average hold times from 57 minutes to six minutes, Deborah Giles, an AWS government adviser, said during the talk Thursday.
Kehoe said those improvements were crucial over the past year-and-a-half. Like nearly every other government, Los Angeles County faced a surge in constituent requests for services during the COVID-19 pandemic, and Kehoe said the county's hybrid-cloud architecture made it easier to adapt to the shifting needs of the health crisis.
The cloud, he said, was used to set up telehealth services to Angelenos and support the more than 40,000 county employees who've been working from home throughout the pandemic.
"When we have to rally around a crisis, we can do that," he said. "It was amazing to see employees come together to do everything possible to help the public through this. Speed is very important without sacrificing quality or security."
Giles said she expects more counties, cities and states to accelerate their cloud adoption during the recovery from the pandemic, especially as they begin to spend the money from federal pandemic relief programs like the American Rescue Plan.
"Pretty much across the board, it seems like everything's getting funded," she said.
She also said that cost savings realized by early cloud migrations can fuel more processes to be moved.
"The first three or four steps are disaster recovery, legacy modernization, software-as-a-service platforms, anything that's storage-related," she said. "That's the trend. What's happening as cities, counties, states do that, they're saving money, they're more efficient, then they start moving more complicated things to the cloud."