Coronavirus worry jolts U. Washington to move classes online
The University of Washington has cancelled in-person classes for the rest of the quarter and some other institutions are following suit.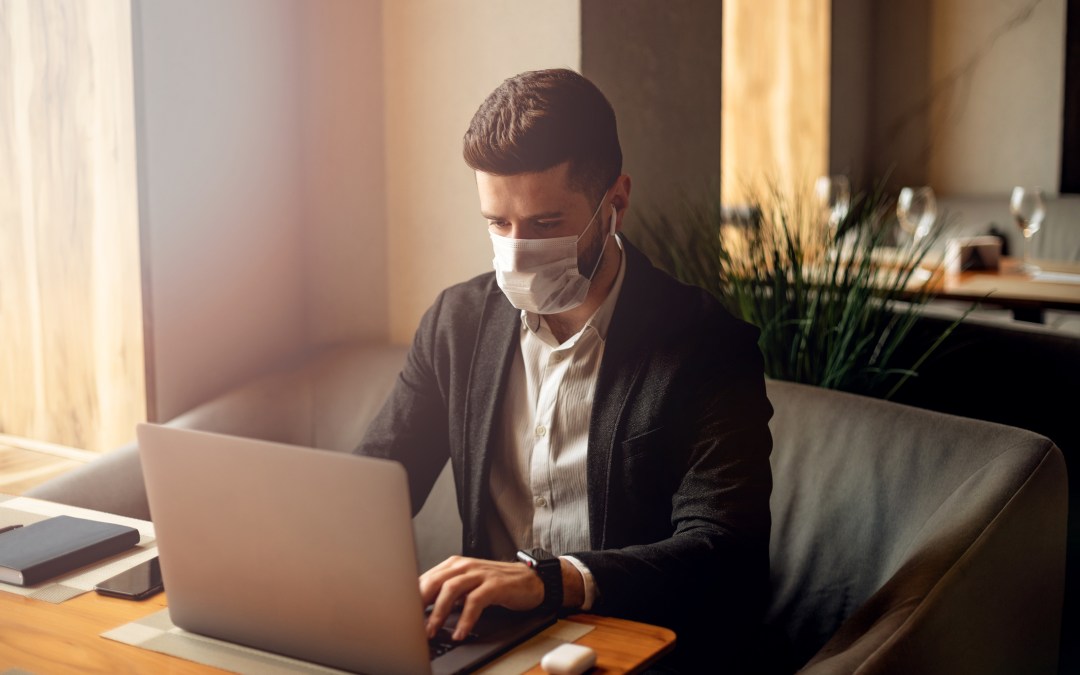 Beginning Monday, all in-person classes at the University of Washington are cancelled for the remainder of the quarter, and will instead take place online to limit potential spread of the coronavirus, the university announced last week.
The University of Washington, which has its main campus in Seattle, was one of the first universities to announce it would suspend in-person classes after state health officials recommended that institutions develop and implement an emergency operations plan to reduce the spread of the COVID-19 disease, with Seattle University and Lake Washington Institute of Technology also opting to move classes online this week.
"The last week or so has been difficult as the novel coronavirus that causes COVID-19 has gained a foothold in our region and country," Ana Mari Cauce, University of Washington president, said in a statement.
Washington state's coronavirus outbreak has escalated since state officials announced the first confirmed case of COVID-19 on January 21. The number of confirmed cases in Washington has now risen to 136, with 19 coronavirus-related deaths in the state confirmed. (As of publication, the coronavirus has killed 4,005 people globally.)
Friday, the University of Washington, which has a population of about 46,000 students, also announced that a staff member has contracted the disease and is now in self-isolation at home.
"Our focus remains keeping this community healthy as we fulfill our important educational, research and service mission," Cauce said.
The University of Washington's campus will remain open, with dorms, dining halls, hospitals and clinics operating, but classes will not take place in person through the rest of this academic quarter, which concludes on March 20. The university plans to resume normal class operations at the beginning of the spring quarter on March 30, pending public health guidance.
As a result of this precautionary decision, university administration and faculty are working to mitigate the potential impact of class cancellation on students' academic progress, and for classes not suited for an online format, such as those involving laboratory work, the university is considering other options, including submitting grades based on students' work conducted to this point in the academic term.
"Our goal is to make sure that students' academic work is fairly recognized and that any disruption does not present a disadvantage to their future academic progress, including admission to their preferred major in the months or years to come," Cauce said.
For several weeks, University of Washington officials told students that classes would continue to be held in-person, as no recommendation had been made by health officials to cancel classes. But concerned with their own safety, students and others on campus called for the university to close, collecting more than 26,000 digital signatures on an online petition. It was student concern, coupled with advisement from state health officials, that ultimately led the university to move classes online, Cauce said.
Seattle University, which has not announced any confirmed cases of COVID-19 on its campus, also decided to transition classes to an online format to help slow the spread of COVID-19 in the Seattle region, along with the Lake Washington Institute of Technology, although the Washington State Department of Health does not recommend institutions preemptively close facilities if there are no confirmed cases of COVID-19 associated with the facility.
Princeton University in New Jersey, American University in Washington D.C. and Yeshiva University in New York are among other universities across the country taking similar precautions, cancelling in-person classes and turning to online education to keep students safe.
New York University's Shanghai campus moved all of its classes online last month after Chinese heath officials made similar requests to halt in-person attendance.