Two historically black universities in Virginia to get $3.5M for STEM
The funding expands the UTeach program, currently at 45 universities nationwide, to train new teachers with STEM degrees.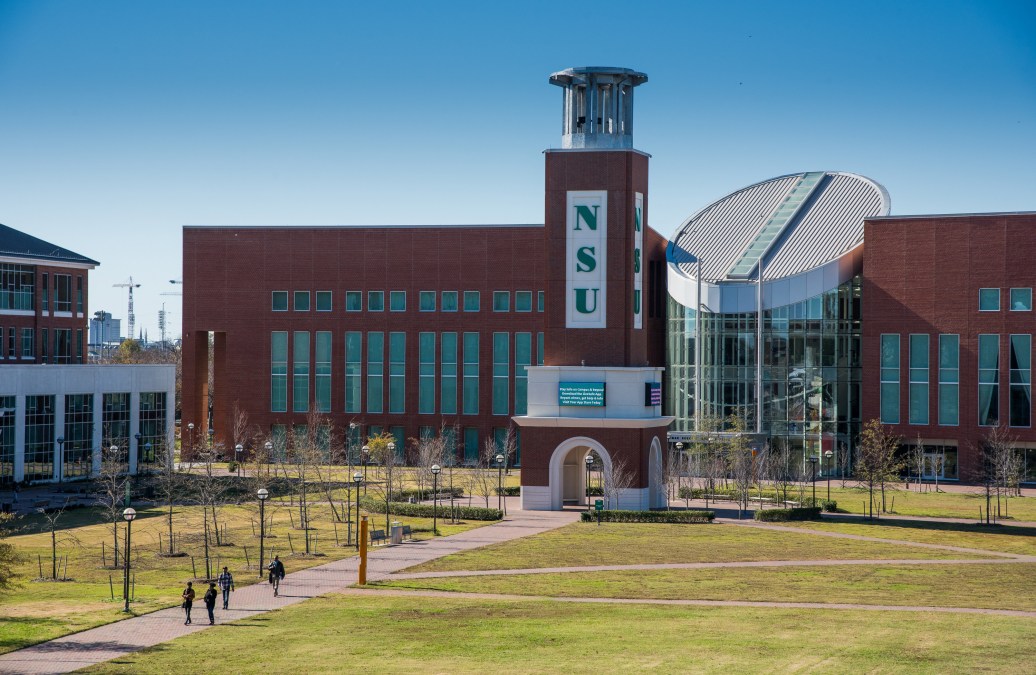 Virginia Gov. Ralph Northam proposed a $1 million investment Monday to implement a program to train STEM teachers at the state's two public historically black colleges and universities. Ernst Volgenau, founder of the research management firm SRA International, has pledged an additional $2.5 million.
"The demand for STEM education is growing rapidly and we must ensure that students of color, students form lower-income school divisions and students in other under-represented populations are not left behind," Northam said in the announcement.
The proposed funding would go to Norfolk State University and Virginia State University for implementation of the UTeach program, which is currently in use at 45 colleges and universities across the country to recruit, train and retain teachers in the fields of science, technology, engineering and mathematics.
UTeach was originally designed and launched at the University of Texas at Austin and has since expanded through the National Math and Science Initiative, a Dallas-based nonprofit group.
"UTeach will help address our existing teacher shortage and create a pool of diverse, talented STEM educators who are equipped to ensure Virginia students have the knowledge, skills and mindsets necessary to thrive in a fast-changing, technologically-advanced, global society," Northam said.
Norfolk State and Virginia State will be among the first historically black institutions to implement UTeach, according to the announcement. Through the program, students will be able to receive their secondary teaching certifications while also completing a STEM major, without increasing the number of semesters they spend in college. The UTeach Institute at the University of Texas at Austin and NMSI will support the two schools as they implement the program.
The investment comes as the state is expected to add nearly 150,000 new STEM jobs in the next five years. In the announcement, Northam called on the state to "increase and diversify" the number of STEM educators in the state's public schools. Fifty-two percent of the state's K-12 student population are people of color, compared to just 18 percent of its teachers.
Northam also allocated $300 million in new general funding for the two universities in his 2020 budget.