Cloud, AI skills top list of talent needs for federal government CIOs, report finds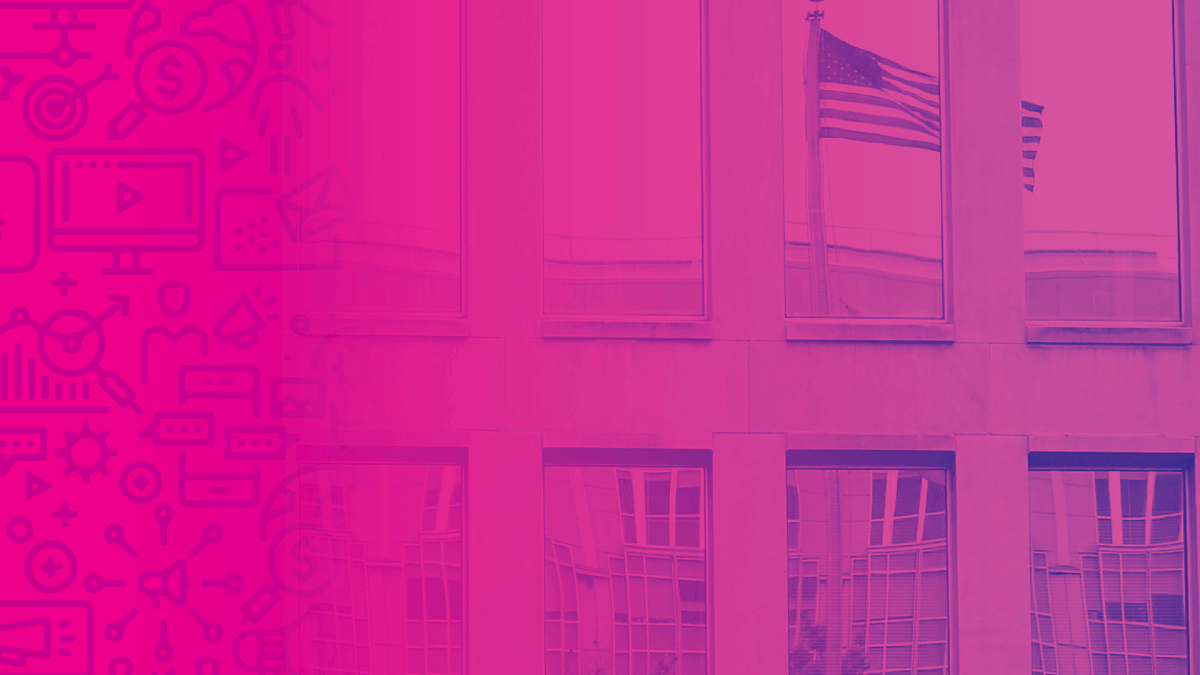 Federal IT leaders foresee a significant need for a wide range of IT skills at their agencies over the next two years, with the greatest demand expected for specialists in cloud networking and application development, artificial intelligence, data analysis and enterprise engineering, according to a new survey.
The rapid evolution of cloud-based computing services, the need to meet citizens' digital services expectations and the explosive growth of data are placing significant pressure on the federal leaders to rethink their workforce needs. IT officials identified more than 20 IT skills that will be in demand in the next two to three years.
The survey, produced by WorkScoop and FedScoop, highlights the ongoing challenges agency leaders continue to face in trying to hire, retain and reskill the federal IT workforce.
Fully 7 in 10 government IT leaders view continuing IT skills gaps as having a high or medium impact on the ability to deliver on agencies' missions, the report found.
The study asked 236 CIOs and government sector IT leaders about which IT skills are expected to be in greatest demand and the steps they're taking to acquire the right talent. The report, underwritten by Monster Government Solutions, VMWare, World Wide Technology and Cisco, was developed in consultation with top federal IT and human capital officials.
Knowing what skills agencies need
Respondents to the survey indicated the skills they most need over the next two years are:
cloud networking and engineering (61%)
cloud application development (53%)
artificial intelligence (49%)
data analysis (47%)
enterprise engineering (40%)
There was also high demand for traditional IT skills, including software development, legacy systems and data center networking.
However, only about half of government IT managers in the surveyed said they had formally analyzed and reported to senior leaders what IT skills they anticipated needing. And only 16 percent had estimated the costs, such as project delays, associated with ongoing vacancies and skills gaps at their agency. The findings suggest that the impacts of ongoing IT skills gaps are still not fully appreciated by senior leadership.
This evidence is further supported by a GAO report from October 2019 cited in the report, in which 24 top agencies received a mixed scorecard for their progress in implementing IT workforce planning activities.
Beyond technical skills, the report also found that agencies are looking for IT talent with soft skills such as communication (58%), critical thinking (56%) and people management skills (41%), or would benefit from candidates who possessed broader interdisciplinary backgrounds such as data science (49%) and business or economics (46%).
Hiring and retaining the right talent
To address the skills gap, respondents indicate activities that upgrade employees' skills (51%) or give them new skills (44%) are among the most successful methods currently to help meet the demands of their IT department.
"The government has made progress on hiring authorities and performance management, but still has work to do on building in agility to what it means to be a federal employee," said Margaret Weichert, deputy director for management in the White House Office of Management and Budget, at a WorkScoop summit in November 2019.
While half or more of federal IT employees in the survey reported being aware of opportunities to acquire new skills, only 4 in 10, or fewer, have taken advantage of them in the last two years.
The biggest constraints to acquiring new skills, respondents say, are a lack of budget resources (53%) and time to take training courses (50%). But 4 in 10 said a lack of vision of what skills are needed is also a constraint.
Reskilling alone won't solve the challenge of an aging federal workforce and a need to attract new hires.
"We have an aging workforce that is a little more pronounced in the federal space, folks tend to stay a little bit more; it's not quite as transient," said James Gfrerer, CIO for the Department of Veterans Affairs, at the WorkScoop summit.  "We have a lot of room to grow in terms of attracting direct hires right out of colleges and the younger millennial set."
The Office of Personnel Management has recently tried to address this issue by increasing the direct hire authority of agencies, according to Michael Rigas, deputy director for OPM, who spoke at the summit. "In April of [2019] OPM issued a final regulation that delegates to agency heads the ability to determine if they can exercise direct hire authority." Previously that would have been a request the agency would have had to make to OPM, he said.
Recommendations to close the skills gaps
The sentiments of federal CIOs and IT personnel reflected in this study suggest there are actions agencies can take to improve their ability to find, retain and develop the IT talent they need:
Articulate the security risks and operational costs associated with IT talent shortages to senior leaders.
Lay out a vision about the kinds of IT skills the agency plans to invest in that is clear to both current and prospective employees.
Align job titles and requirements with current IT job descriptions – both to attract younger talent and to give current employees a sense that there is room to grow.
Prioritize time and resources to current employees to upgrade or recast their skills, appealing to a desire in the workforce to grow and add value to their work.
Download the report, "Reskilling the Federal IT Workforce" for detailed findings and guidance on IT skills needs in the federal government.
This article was produced by FedScoop and WorkScoop and underwritten by Monster Government Solutions, VMware, World Wide Technology and Cisco.