VA brings in FedTech for employee innovation trainings
The group will train Veterans Health Administration employees on "new ways to use innovation and creativity within VA."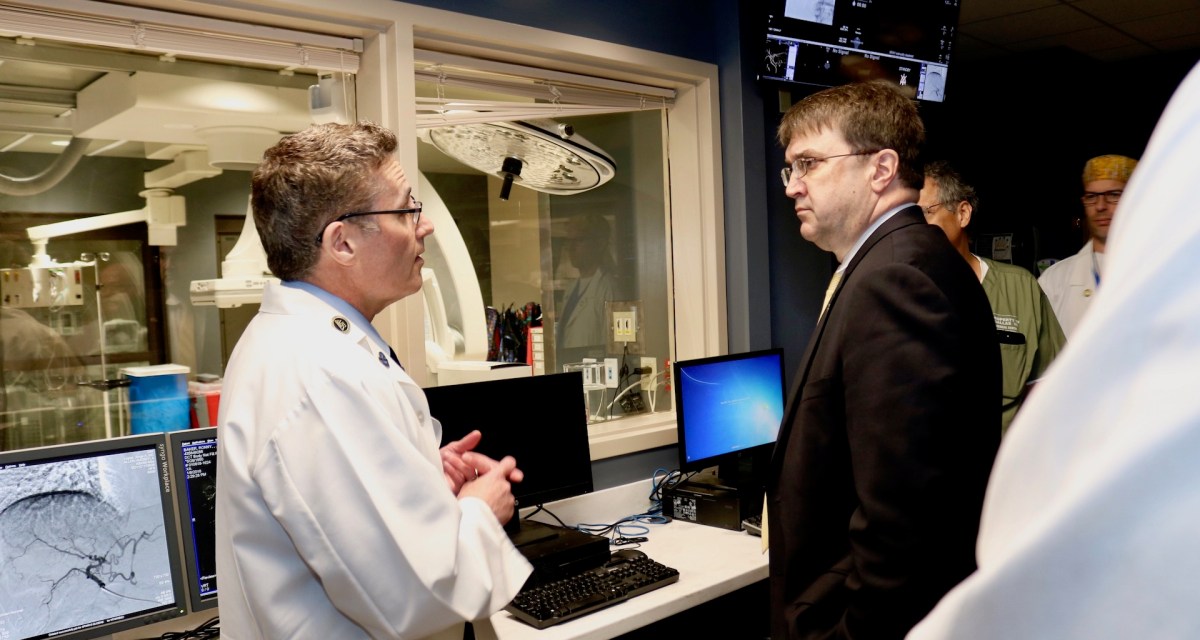 The Department of Veterans Affairs is investing in turning its employees into innovators.
The agency announced on Wednesday that it has contracted accelerator and innovation bootcamp provider FedTech to provide training to Veterans Health Administration employees on how to turn ideas into solutions in use.
Over the course of a year, FedTech's "network of experienced business professionals" will "train VHA employee innovators and discuss new ways to use innovation and creativity within VA." Participants will learn how to do things like prototype an idea, create a business model, measure return on investment and more. Trainings will take place both in person, such as during a scheduled "Innovation Boot Camp" Nov. 19-21, and via web-based modules created for VHA.
"Schooling like this is essential to ensuring growth and advancement of VA's innovation culture and fostering continuous learning while we work to deliver creative solutions that can positively impact Veteran lives," VA Secretary Robert Wilkie said in a statement.
The VA program is a twist on FedTech's flagship program, which is all about tech transfer— it matches would-be entrepreneurs to technologies developed in federal labs. The entrepreneurs then spend two months learning about the technology and, through copious interviews, exploring its potential in other markets. The essential question the entrepreneurs ask: What else can this tech do?
Sometimes, there's an obvious and viable answer to this question. Other times there isn't. In either case, though, the process is a learning experience both for scientists from federal labs and the entrepreneurs who join the accelerator.
The group has also branched out and started offering workshops teaching "intrapreneurship" to corporate and government clients. This is where FedTech's work with the VA will fit in. The group's website provides another example of this kind of programming — FedTech ran a program called "Elevate" with the Department of Defense's Defense Laboratories Office, a training aiming to "grow the capability of DoD lab personnel to interact with industry, non-traditional partners and the venture community."